Security awareness
Securing digital frontiers: The importance of information and IT security awareness training
The digital frontier is vast and complex, and cyber threats can arrive around any corner. From phishing emails and ransomware attacks to data breaches and social engineering, malicious actors continually find new ways to exploit weaknesses. That's why it's crucial for everyone in your organization to be aware of potential dangers — and act in a cyber-secure manner.
Let's dive into IT security awareness training and how it can empower your organization to better protect valuable information. We'll start with what we mean by these terms and then delve into why awareness matters before exploring information security awareness topics and training options.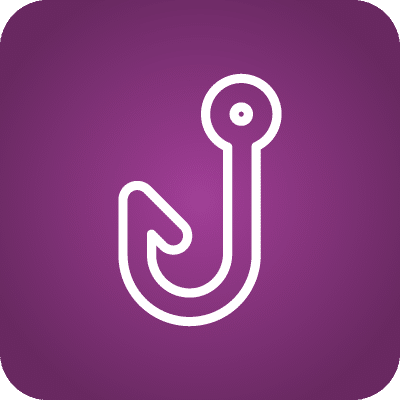 Phishing simulations & training

Build the knowledge and skills to stay cyber secure at work and home with 2,000+ security awareness resources. Unlock the right subscription plan for you.
What is the meaning of information security awareness?
Information security is often a blanket term encompassing subsets like cybersecurity and security awareness. However, there are distinct differences in scope. While cybersecurity focuses on protecting digital assets, information security widens the lens to cover all areas of information protection — from security integrity to physical security to incident response. Information security awareness ensures employees understand the potential impact of those different cyber threats.
What is
information security awareness training
?
Organizations of every size experience phishing attempts and other attacks that target employees. The latest Data Breach Investigations Report found that nearly three-quarters of all data breaches involved the human element. Information security awareness training considers how each employee deals with these attempts and how each role can best contribute to protecting information assets.
IT security awareness training invites all employees to better understand risks and how their actions impact their organization's information security. It also encourages a culture that promotes responsible handling of sensitive data, confidentiality and adherence to security policies and procedures.
Since everyone in your organization needs to be educated, security awareness training is not one size fits all. It needs to reflect each employee's role and the cyber threats they may face in their day-to-day work — and provide engaging, easy-to-remember actions to combat those threats.
Why is
information security awareness
important?
Information security awareness lets every employee act as an essential piece of the security matrix. When everyone within an organization is well-informed, it builds a culture of security that can empower your employees to help defend your organization — rather than being written off as human risk. It can even become water-cooler talk as employees share their cybersecurity success stories. This culture extends beyond the workplace into everyday life, creating a safer digital environment for everyone.
Advancements in areas such as AI and deepfake phishing will only make security awareness more critical as fraudsters and cybercriminals develop new ways to try to dupe employees across your organization.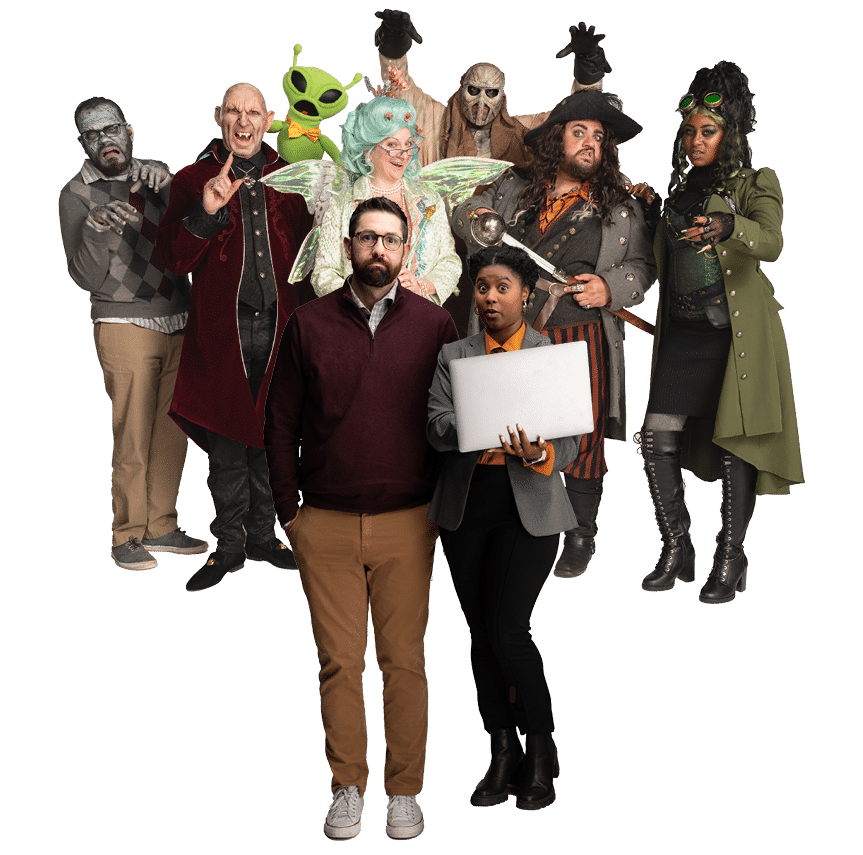 Free training resources

Reinforce cybersecurity best practices with six eye-catching posters found in our free poster kit. These posters showcase characters from our newest comedy series: Work Bytes!
The
information security awareness training
landscape
There are a lot of potential information security awareness topics to cover in your training. If you're not sure where to start, NIST Special Publication 800-50 recommends nine areas, and any legitimate security awareness vendor should be able to provide training for those topics.
For example, the Infosec IQ security awareness platform provides numerous training options for those nine topics (plus many other areas):
When looking for security awareness training for you or your team, keep these factors in mind:
Consider the time and effort required to launch a program. It may be helpful to think present to leadership the total impact of using a vendor, doing it internally or doing nothing. Unless you already have robust training programs and tools, utilizing internal resources may not be effective.

When looking at potential vendors, consider what matters to you, such as engaging content, the ease of setting up a program and ongoing support. Read review sites like G2 or TrustRadius to get feedback from people who have used those vendors.

Set upfront goals about what you want to achieve. How will you measure and report success? Is it your phishing rate? Rate of employee training completion? A survey of cybersecurity culture?

Provide training for every role. Consider your organization's various departments and how each will benefit — from HR to the C-suite. Ensure the training remains relevant to each employee based on their role.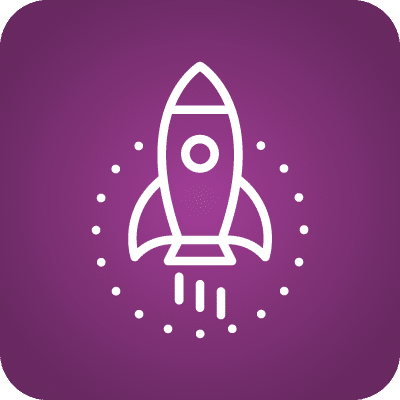 See Infosec IQ in action

From gamified security awareness to award-winning training, phishing simulations, culture assessments and more, we want to show you what makes Infosec IQ an industry leader.
Learn more about security awareness training
Security awareness training helps educate and empower employees by making them aware of cyber threats — and what they can do to defend against them. By providing layered tools and resources — from videos and posters to assessments and phishing simulations — you can build a culture of cybersecurity across your organization and reduce cyber risk.
Check out Infosec IQ to learn more about how you can build an effective security awareness program that meets each employee where they're at — no matter where they are in their cybersecurity journey.