Professional development
Armaan Kapoor: Developer protégé turned cyber professional and social impact advocate
The journey from eighth-grade developer protégé to cybersecurity pro at one of the largest companies in the world
While many students were likely spending their free time on sports, games and traditional classes, Armaan Kapoor followed his father's footsteps and built his first computer application. "He's always been pushing me to get A's and code, and in eighth grade, I made a calculator application.", explained Kapoor when speaking of his data being his first mentor growing up. Today, Kapoor is a cybersecurity professional working in the application security domain of tech giant Amazon. 
How does one go from early exposure in tech development to cyber professional? One key element is exposure. Armaan's deeper interest in cybersecurity started in high school and progressed into college as he grew more aware of how critical cybersecurity risks were to the world. After seeing endless people and companies getting hacked, including finding his own information on the dark web, he became dedicated to better-protecting everyone from attacks. A key part of this learning included completing capture the flag (CTF) competitions in which teams work to solve key cyber challenges in a gamified setting. His team went on to win first place in the National Cyber League Competition.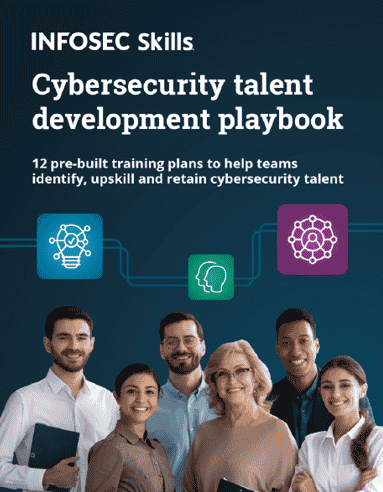 What should you learn next?

From SOC Analyst to Secure Coder to Security Manager — our team of experts has 12 free training plans to help you hit your goals. Get your free copy now.
Securing web applications and public-facing end products
Kapoor has a passion for cyber defense, including securing web applications and public-facing end products. This is critical in a time when, according to analysis performed on Verizon's 2021 Data Breach report, almost 20% of all incidents fit under the application security category, and one-third of those ended in a confirmed data breach. Now contributing to application security at Amazon, Kapoor is well on his way to shaping the security of applications used by diverse groups of consumers and businesses worldwide. 
Diversifying your cybersecurity talent pool
It's no secret that the tech industry continues to struggle with increasing diversity, equity and inclusion, and cybersecurity is no exception. Addressing this challenge isn't just nice to have. It's critical to society's ability to address cyberattacks plaguing the globe. In the words of Kapoor, "Tackling growing concerns in the cyberspace requires only one main thing: better problem solvers. Different backgrounds cause individuals to approach a problem at different angles, thinking differently about the problem than the person sitting next to them." 
To increase diversity in the industry, one important area to focus on is challenging the traditional methods employers are using to recruit and onboard talent. To any employers out there, Kapoor suggests diversifying your talent pool by incorporating on-the-job training rather than reserving cyber positions for those with advanced degrees or certifications.  
Making higher-paying tech jobs accessible to homeless and low-income communities
It's clear that Kapoor has a vision for creating change in the cybersecurity industry, and he's started with a few critical areas he's passionate about.
Volunteering for tech learning workshops has inspired Kapoor to help make higher-paying jobs more accessible to the homeless and low-income communities by providing technology education. "Since my goal is to create a better, safer cyber world, I set my sights during my college years on promoting cyber-awareness. I now lead a team that hosts weekly cyber hygiene workshops for the general public and hosts a virtual cyber academy for high school students during the pandemic," he explained.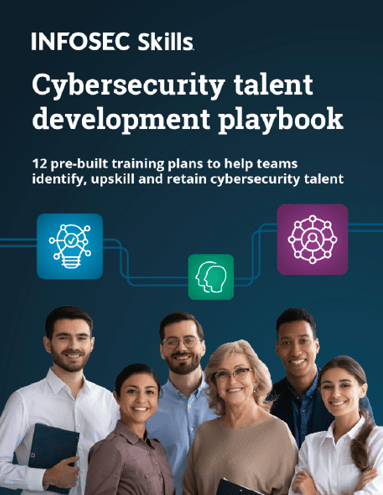 FREE role-guided training plans

Get 12 cybersecurity training plans — one for each of the most common roles requested by employers.
A dedicated changemaker in the space, Kapoor secured over 30,000 in funding various domains such as cyber drone safety and CCNA labs, all for the students of the Central Valley. Lastly, he helps create YouTube videos for The Q Project's channel, whose mission is to foster investigative research of fundamental and applied questions across disciplines, including cybersecurity.
Though Kapoor has already accomplished so much in so little time, it's only the beginning. He aspires to become a director of security for a large company and looks forward to creating affordable and effective controls that can help secure future companies.