News
Western Digital cloud breach and the MSI ransomware hack
Western Digital cloud services hit by massive data breach, car owner sues Tesla over privacy intrusion and the MSI ransomware attack. Catch all this and more in this week's edition of Cybersecurity Weekly.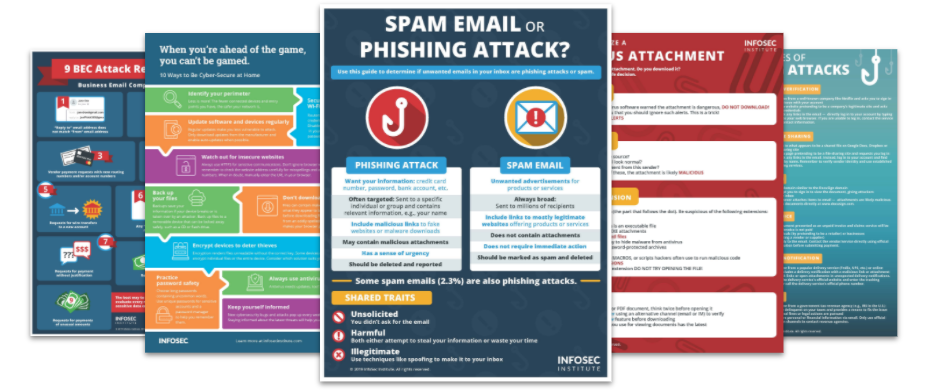 Top Security Awareness Posters

Download our collection of free posters and use them to keep security at the forefront of your employees' minds.
1. Western Digital suffers a massive cloud service breach and offers a workaround
Western Digital has provided customers with a workaround to access their files locally after a widespread outage hit the Western Digital cloud services. Since April 2nd, users have been unable to access files stored on their WD NAS devices, which required access to the company's cloud services. Affected services include My Cloud (standard, OS 5, Home and Home Duo versions), SanDisk ibi, SanDisk Ixpand Wireless Charger, and linked desktop, mobile, and web apps. The company also experienced a network breach on March 26th but has yet to confirm whether this is linked to the current outage.
2. Tesla hit with lawsuit over alleged privacy breach
In a prospective class action lawsuit, a California Tesla owner has accused the company of violating the privacy of its customers. The Tesla lawsuit was filed on Friday in the U.S. District Court for the Northern District of California, a day after Reuters reported that groups of Tesla employees shared highly invasive visuals recorded by customers' car cameras via an internal messaging system between 2019 and 2022. The lawsuit claims that Tesla employees accessed the videos and images for their sick and tasteless entertainment. The plaintiff is seeking to represent similarly-affected people who leased or owned within the last four years.
3. PC maker MSI confirms breach following ransomware attack
MSI recently disclosed that its network was breached in a cyberattack following reports of a ransomware attack by the Money Message ransomware gang. MSI stated that some of its information service systems had been affected by a cyberattack, reported to the relevant authorities. The cyberattack has had no "significant" operational and financial impact, and security enhancements have been implemented. The Money Message ransomware group has demanded a $4 million ransom payment, threatening to release stolen documents from MSI's network if its demands are not met. MSI urges its users to obtain firmware/BIOS updates only from its official website.
4. Amazon bans Flipper Zero, labels it as a card-skimming device
Amazon has banned the multi-purpose Flipper Zero device that can open garage doors, unlock car doors, intercept someone's computer, spoof Bluetooth signals and even alter price signs at gas stations. The product is now prohibited from sale, with Amazon categorizing it as a card-skimming device. Flipper Zero's co-creator, Alex Kulagin, stated that the device is not meant to be used for illegal activities but is intended for educational purposes and test environments.
5. Samsung personnel found to have leaked sensitive data to ChatGPT
Samsung employees reportedly shared confidential information with OpenAI's ChatGPT, causing security breaches. Workers leaked secret data after Samsung's semiconductor division permitted engineers to use the chatbot. Reports reveal that Samsung tried to minimize the chances of future errors by limiting the length of employees' ChatGPT prompts to a kilobyte and building its own chatbot. OpenAI warns users not to share secret information as it uses prompts to train its models.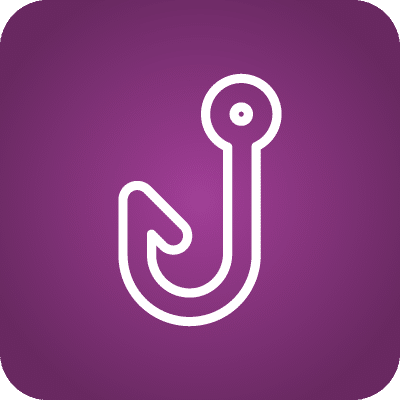 Phishing simulations & training

Build the knowledge and skills to stay cyber secure at work and home with 2,000+ security awareness resources. Unlock the right subscription plan for you.