News
TMX loan data breach, Italy bans ChatGPT and WordPress Elementor Pro exploit
High-cost lender TMX announces data breach affecting millions of customers, hackers actively exploit vulnerability in the Elementor Pro WordPress plugin and Italy's ChatGPT ban. Catch all this and more in this week's edition of Cybersecurity Weekly.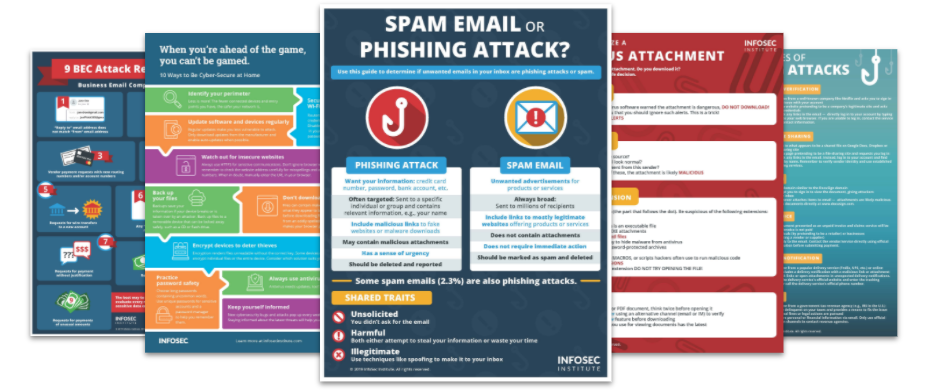 Top Security Awareness Posters

Download our collection of free posters and use them to keep security at the forefront of your employees' minds.
1. Consumer lender TMX discloses data breach, nearly 5 million customers affected
High-cost lender TMX Finance and its affiliates announced they suffered a data breach that affects around 5 million customers. The breach was traced back to early December 2022, but was only discovered in February 2023. The hackers reportedly stole personal information, including passport and social security numbers. TMX Finance is offering affected customers credit monitoring and identity protection services. The incident highlights the ongoing threat of cyberattacks for companies handling sensitive information.
2. Hackers exploit bug in the popular Elementor Pro WordPress plugin
Hackers are exploiting a vulnerability in the popular Elementor Pro WordPress plugin, used by over 11 million websites. The flaw, discovered on March 18, 2023, impacts version 3.11.6 and all previous versions, allowing authenticated users to change site settings and perform a complete site takeover. Security firm PatchStack reveals that adversaries exploit the bug to redirect visitors to malicious domains or upload backdoors to the breached site. Users should upgrade to version 3.11.7 or above as a safety measure.
3. Italy bans ChatGPT, citing privacy concerns
Italy has banned and launched an investigation into OpenAI's ChatGPT over privacy concerns, making it the first Western country to block the advanced chatbot. The model, backed by Microsoft, has millions of users and can answer questions in natural, human-like language using the internet as its database. There have been concerns over AI's potential risks, including spreading misinformation and bias. OpenAI said it was committed to protecting people's privacy and looked forward to making ChatGPT available in Italy again soon.
4. New AlienFox malware spoofs credentials of 18 cloud services
Hackers are using the "AlienFox" modular toolkit to compromise the email and web hosting services of 18 companies, according to SentinelLabs researchers. The adaptable toolkit extracts sensitive information, such as API keys and secrets, from configuration files of service providers like Office365, AWS, and Google Workspace. AlienFox scripts are distributed mainly via Telegram and open-source repositories, leading to constant adaptation and variation in the wild. Researchers have uncovered two versions of the tools, with version 3.x containing the script Lar.py, which automates the extraction of keys and secrets from a compromised web application framework called Laravel.
5. Misconfigured Microsoft app leads to the hijacking of Bing search results
A misconfigured Microsoft application allowed unauthorized users to log in and modify Bing search results in real-time. Wiz Research discovered the issue, dubbed "BingBang," and reported it to Microsoft on January 31, 2023. The attack affected multi-tenant apps that had been misconfigured, which accounted for around 25% of scanned apps. In addition to the Bing.com modification, attackers could use an XSS attack to potentially compromise the accounts of Office 365 users. Microsoft confirmed the fix on March 28, 2023, and Wiz Research was awarded a bug bounty of $40,000.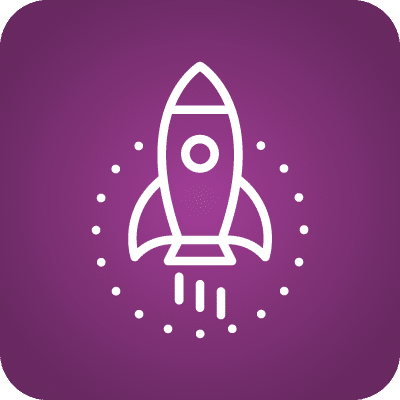 See Infosec IQ in action

From gamified security awareness to award-winning training, phishing simulations, culture assessments and more, we want to show you what makes Infosec IQ an industry leader.