News
PayPal accounts breached, Fortinet VPN flaw exploited, and the new Hook malware
Credential stuffing attack exposes data of 35,000 PayPal accounts, Chinese hackers exploit Fortinet VPN vulnerability as 0-day and the new Android Hook malware. Catch all this and more in this week's edition of Cybersecurity Weekly.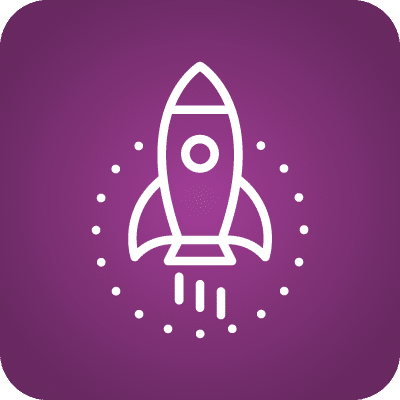 See Infosec IQ in action

From gamified security awareness to award-winning training, phishing simulations, culture assessments and more, we want to show you what makes Infosec IQ an industry leader.
1. Thousands of PayPal accounts breached in credential stuffing attack
PayPal is issuing breach alerts to thousands of users who had their accounts accessed via credential stuffing attacks. According to the payment services provider, this was not due to a breach on its internal systems and there's no evidence that adversaries obtained user credentials directly from them. It further stated that nearly 35,000 of its users were impacted by the security incident, with hackers gaining access to their full names, social security numbers, postal addresses, and individual tax identification numbers.
2. Chinese hackers exploited recent Fortinet flaw as zero-day
 Threat intelligence firm Mandiant reports it observed a Chinese threat actor exploiting the Fortinet FortiOS SSL-VPN vulnerability as a zero-day to inject malware. The attackers deployed Boldmove, a fully featured backdoor written in C, to execute arbitrary code on Fortinet's FortiGate firewalls and rely on system information to the command-and-control (C&C) server. The malware includes support for commands to create/delete folders, create an interactive shell, move and replace files and replace and delete itself, among others. Hackers seemed to have customized the Linux version of the malware for FortiOS.
3. New Hook Android malware with RAT capabilities surfaces
ThreatFabric researchers have identified a new Android malware that has the capability to create a remote interactive session and access files stored on devices. Dubbed "Hook," the researchers characterized the malware as a novel ERMAC fork that's listed for sale for $7,000 per month. Additionally, Hook boasts remote access tooling features that could enable fraud chains and complete device takeovers without threat actors having to resort to more channels.
4. T-Mobile discloses another data breach impacting 37 million accounts
In its latest financial filing, telecom giant T-Mobile disclosed a new data breach after a hacker stole the personal data of 37 million customers. The threat actor didn't breach any company system but exploited one of its Application Programming Interfaces (APIs). The company said the exploited API could only offer a limited range of account data, including email, phone number, date of birth, billing address, T-Mobile account number and details like plan features. It has reported the incident to U.S. federal agencies and is working with them to investigate the breach.
5. Mailchimp experiences another social engineering attack
Email services provider Mailchimp has revealed that it has suffered another social engineering attack. This is the second time the company has suffered an attack of this nature in less than a year. The latest Mailchimp breach involved a threat actor exploiting one of the tools used by its customer-facing teams for account administration and customer support. Following the exploit, the adversary conducted social engineering attacks on Mailchimp personnel and third-party contractors. The attacks enabled hackers to steal staff credentials and use them to gain access to select Mailchimp accounts.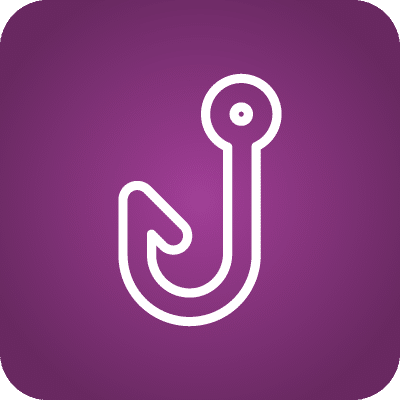 Phishing simulations & training

Build the knowledge and skills to stay cyber secure at work and home with 2,000+ security awareness resources. Unlock the right subscription plan for you.