News
GravityRAT Android Trojan and new MOVEit Transfer flaw
A new version of Android GravityRAT trojan steals WhatsApp backups, MOVEit Transfer warns customers of a new flaw, and fake Github researcher accounts. Catch all this and more in this week's edition of Cybersecurity Weekly.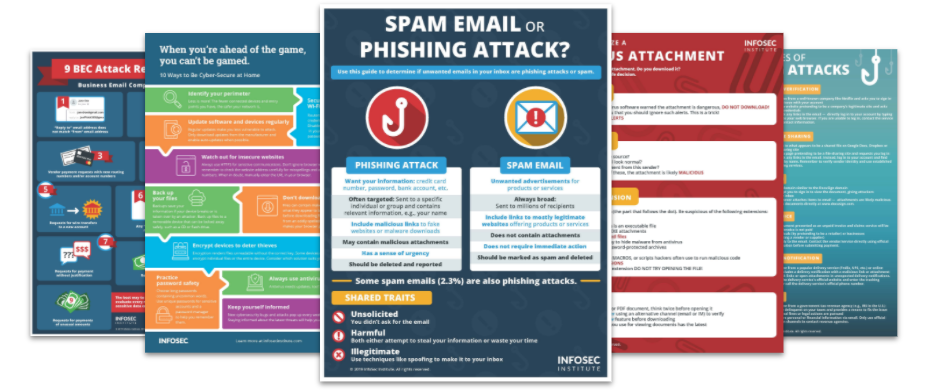 Top Security Awareness Posters

Download our collection of free posters and use them to keep security at the forefront of your employees' minds.
1. Updated Android GravityRAT malware targeting WhatsApp backups
Security researchers at ESET have discovered an updated version of the Android GravityRAT spyware that targets WhatsApp backups. The malware is being distributed via Chatico and BingeChat, two messaging apps available on the Google Play store. This method allows it to evade detection and deploy malware on the victim's device. Threat actors behind the spyware aim to gain unauthorized access to WhatsApp backup files and compromise sensitive personal information. The malware has been active since 2015, with its operators using the tool exclusively and in narrow targeting operations.
2. MOVEit Transfer discloses new flaw, asks customers to restrict all HTTP access
Progress Software has disclosed a third vulnerability (CVE-2023-35708) affecting its MOVEit Transfer application. The flaw is an SQL injection vulnerability that could lead to escalated privileges and unauthorized access to the service. The cybercrime gang Cl0p is exploiting the vulnerability and using extortion tactics against affected companies. Progress Software advises customers to deactivate HTTPS and HTTP traffic on ports 80 and 443 while they prepare a fix. This follows the disclosure of other SQL injection vulnerabilities and the exploitation of CVE-2023-34362 by the Clop ransomware gang.
3. Fake security researcher profiles spreading malware disguised as zero-day PoC
Exploit and vulnerability intelligence provider VulnCheck has warned about a campaign involving fake security researcher accounts distributing malware disguised as zero-day exploits. The campaign, discovered in May, used GitHub repositories to host code claiming to be zero-day exploits for popular applications like WhatsApp and Discord. The operators also created fake Twitter accounts featuring profile pictures of known researchers to lure users to the GitHub repositories. The malware downloads and executes malicious binaries. Although the GitHub accounts have been suspended, caution is advised when executing code from untrusted sources.
4. WordPress Stripe payment plugin flaw exposes order details
Patchstack has uncovered a critical vulnerability in the widely used WooCommerce Stripe Gateway plugin for WordPress. This flaw enables unauthenticated users to access sensitive order details, including personally identifiable information (PII). The issue arises from the insecure handling of order objects and a lack of proper access control measures in the plugin's functions. Although a patch was released on May 30, 2023, many active installations remain exposed. Given the recent surge in attacks on WordPress plugins, website administrators must promptly update their plugins and remain vigilant for any suspicious activities.
5. Chinese threat actors leverage DNS-over-HTTPS to backdoor Linux systems
The Chinese threat group known as 'ChamelGang' has developed a new Linux implant that enables DNS-over-HTTPS (DoH) communications with their servers. Dubbed ChamelDoH, the malware leverages the encryption provided by DoH to establish covert communication between infected Linux devices and the command and control server, making malicious queries indistinguishable from regular HTTPS traffic. ChamelDoH employs modified base64 encoding and AES128 encryption for communication, using TXT requests for exfiltrating and receiving commands. Despite being uploaded to VirusTotal in December 2022, it remains undetected by antivirus engines.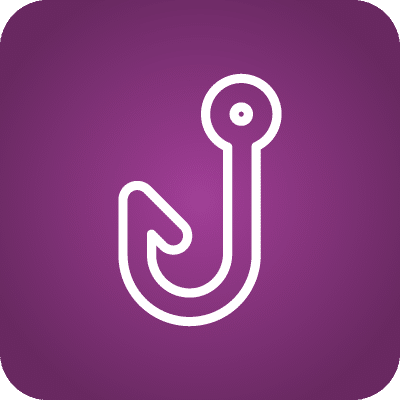 Phishing simulations & training

Build the knowledge and skills to stay cyber secure at work and home with 2,000+ security awareness resources. Unlock the right subscription plan for you.