News
Dangerous ChatGPT apps and food giant Dole ransomware attack
Cybercriminals use fake ChatGPT apps to spread Android and Windows malware, novel S1deload stealer hijacks social media accounts and the Activision data breach. Catch all this and more in this week's edition of Cybersecurity Weekly.
Should you pay the ransom?

Download The Ransomware Paper for real-world ransomware examples, mistakes and lessons learned.
1. Popular AI chatbot ChatGPT used as an endpoint to spread Windows and Android malware
Cybercriminals are exploiting the popularity of OpenAI's chatbot ChatGPT by tricking users into downloading malware and visiting phishing pages. Researchers have discovered a Facebook page misusing ChatGPT's name and logo to offer a fake Windows app that steals users' personal and payment card information. Android malware is also impersonating ChatGPT apps to subscribe victims to premium services and display ads. Users are advised to access ChatGPT exclusively through OpenAI's official page and exercise caution when searching for related apps online.
2. Novel S1deload malware hacks Facebook and YouTube accounts
Bitdefender's Advanced Threat Control (ATC) team has uncovered a new malware campaign dubbed "S1deload Stealer," which infects YouTube and Facebook users with an information stealer that will hijack social media accounts and use the device to mine cryptocurrency. Victims are tricked into infecting themselves using social engineering and comments on Facebook pages pushing adult-themed archives containing the executable and malicious DLL. Researchers detected over 600 unique users infected with this malware between July and December 2022. They advise users to keep anti-malware software up to date and not run executables from unknown sources.
3. Activision suffers a data breach; game and personnel info exposed
Video game company Activision has confirmed it suffered a data breach after an employee fell victim to an SMS phishing text. While adversaries couldn't access game source code or player details, security researchers from vx-underground claim threat actors managed to exfiltrate sensitive workplace documents. The stolen data includes full names, email addresses, phone numbers, salaries and work locations of employees. Video game publication Insider Gaming reports that the hacked employee was from the human resources department and had access to extensive sensitive employee information, including upcoming content bundles for 'Call of Duty Modern Warfare II.'
4. Food giant Dole suffers ransomware attack halting systems
Produce supplier Dole has suffered a ransomware attack that has forced the company to shut down plants, resulting in product shortages in some grocery stores. Although the impact of the attack has been limited, one Texas-based store has reported a shortage of pre-packaged salads due to the incident. Dole has contacted law enforcement and external cybersecurity experts to investigate the attack, but it is unclear if any data has been stolen. The attack underscores the ongoing ransomware threat to organizations worldwide, even as ransomware revenue reportedly declined in 2022 due to fewer victims paying ransom demands.
5. Hydrochasma, a new threat actor targeting Asian shipping and medical sectors
Security researchers have identified a new threat actor named "Hydrochasma," targeting medical labs and shipping companies in Asia with phishing emails. The threat actor appears to have a possible interest in industries related to COVID-19 treatments or vaccines. Hydrochasma uses living-off-the-land and publicly available tools to carry out attacks, making attribution more difficult. Researchers also stated that Hydrochasma could deploy tools that allow for remote access and could be used to exfiltrate data. However, no instance of exfiltration was observed at the time of detection.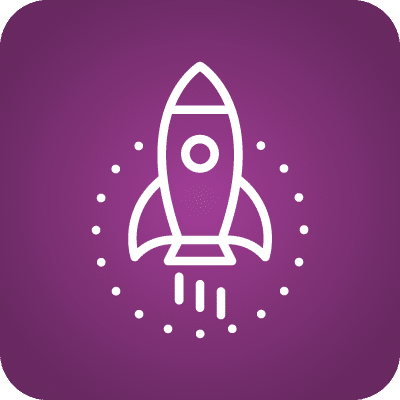 See Infosec IQ in action

From gamified security awareness to award-winning training, phishing simulations, culture assessments and more, we want to show you what makes Infosec IQ an industry leader.