Management, compliance & auditing
Average IT manager salary in 2021
IT management is a competitive career opportunity. Some companies hire from within, but you can still find job opportunities from IT firms looking for qualified IT managers to manage a team. You don't need to be the most technical person to manage an IT team, but it helps to understand the industry and the team's workflow.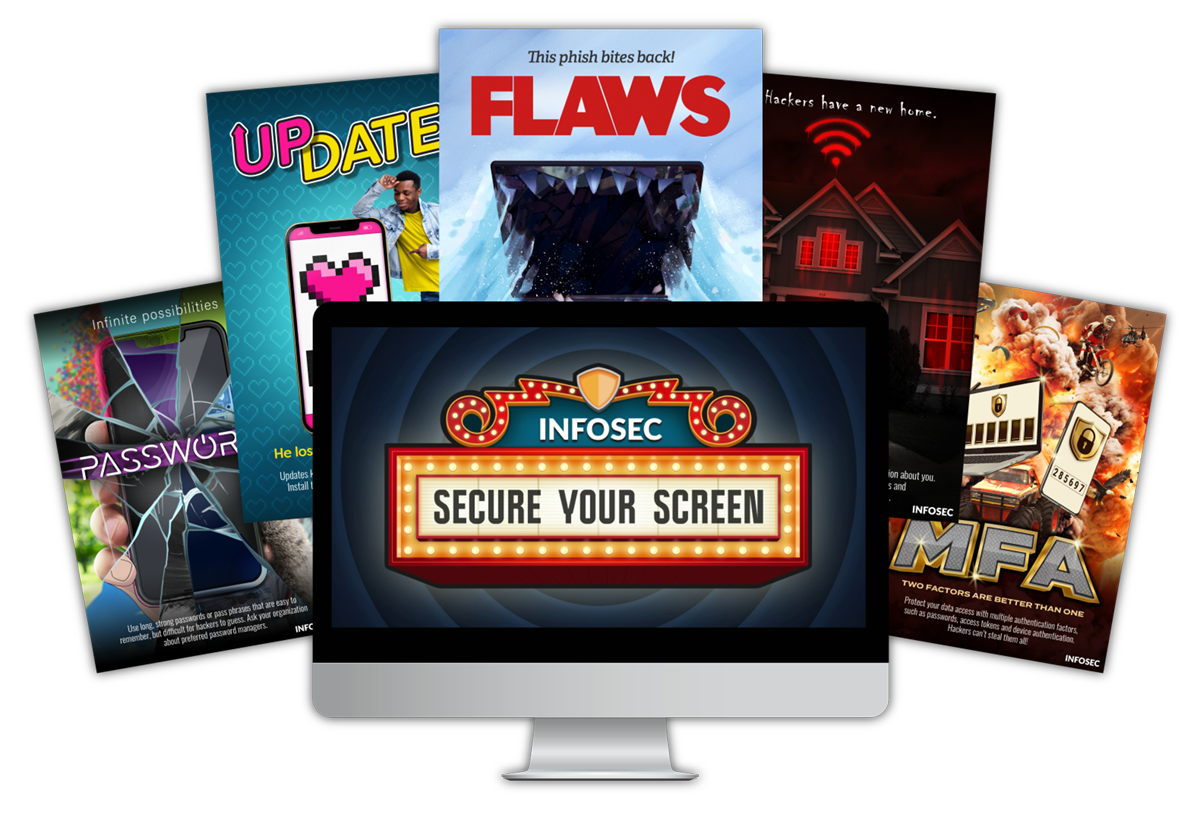 Now Showing: Secure Your Screen

Turn the next big hacker heist into a box-office flop this October with our free cybersecurity awareness month toolkit.
What does an IT manager do?
There are usually two types of teams in enterprise systems: networking and software development. The networking team handles all interconnectivity between departments and desktop support. The development team handles software creation and support of internal applications. 
You should decide which team you want to manage. Some companies wrap networking and desktop support with software development, so all teams answer to the same manager. If you understand how software and networking work, it will help you become a better manager.
In some cases, project managers and business analysts also report to the IT manager. Some companies have several IT managers that collaborate together to support IT systems. Your job description depends on who reports to you and the systems you support.
The IT manager usually reports to the CIO or CTO. You're responsible for managing projects, ensuring maintenance is handled properly, and overall support of company platforms. You could have a small part of the management team. For instance, you might only be responsible for system support. You could also be responsible for new and existing development teams, so you must be able to manage business requirements as well as incidences when the system fails. If PMs and BAs report to you, you must also be able to manage stakeholder expectations for deadlines and delivery dates.
Organization and communication are two of the most important skills for an IT manager. You're usually in charge of handling disputes and incidences when the system fails. You must be able to prioritize when multiple systems fail, assign tasks to the right resource and ensure that the system is scalable for future workload. It helps to have some kind of knowledge in information technology, and that includes keeping up-to-date on the latest technology introduced that can help the company save on costs while expanding IT systems.
Prerequisites: How do I get into IT management?
Most IT managers were a networking or software engineer at one point in their careers. It's not a requirement, but most companies look for someone who can understand their systems and requirements. You have an advantage when you've had hands-on experience in these industries.
One area of IT that gets a lot of attention is security. IT managers must be able to protect the network and infrastructure from threats. You can prove your skills by taking the CISM (Certified Information Security Manager) test. This test measures your ability to manage risk assessment, information security and responding to incident management. 
IT manager salaries
An Information Technology manager salary is market-competitive with several benefits. Big companies can even give you additional stock options. 
According to salary data published by Indeed.com, an IT manager salary is, on average, about $87,298 per year. 
It should be noted that an Information Technology Manager salary can vary greatly depending on the town in which you are employed. For example, we present an average IT management salary within some major US cities:
Columbus, OH:

$118,348/year

Austin, TX:

$103,948/year

Houston, TX:

$103,945/year

Atlanta, GA:

$99,775/year

Indianapolis, IN:

$95,667/year

Phoenix, AZ:

$90/030/year

Chicago, IL:

$85,825/year

Oklahoma City, OK:

$85,154/year
(Source: Indeed.com)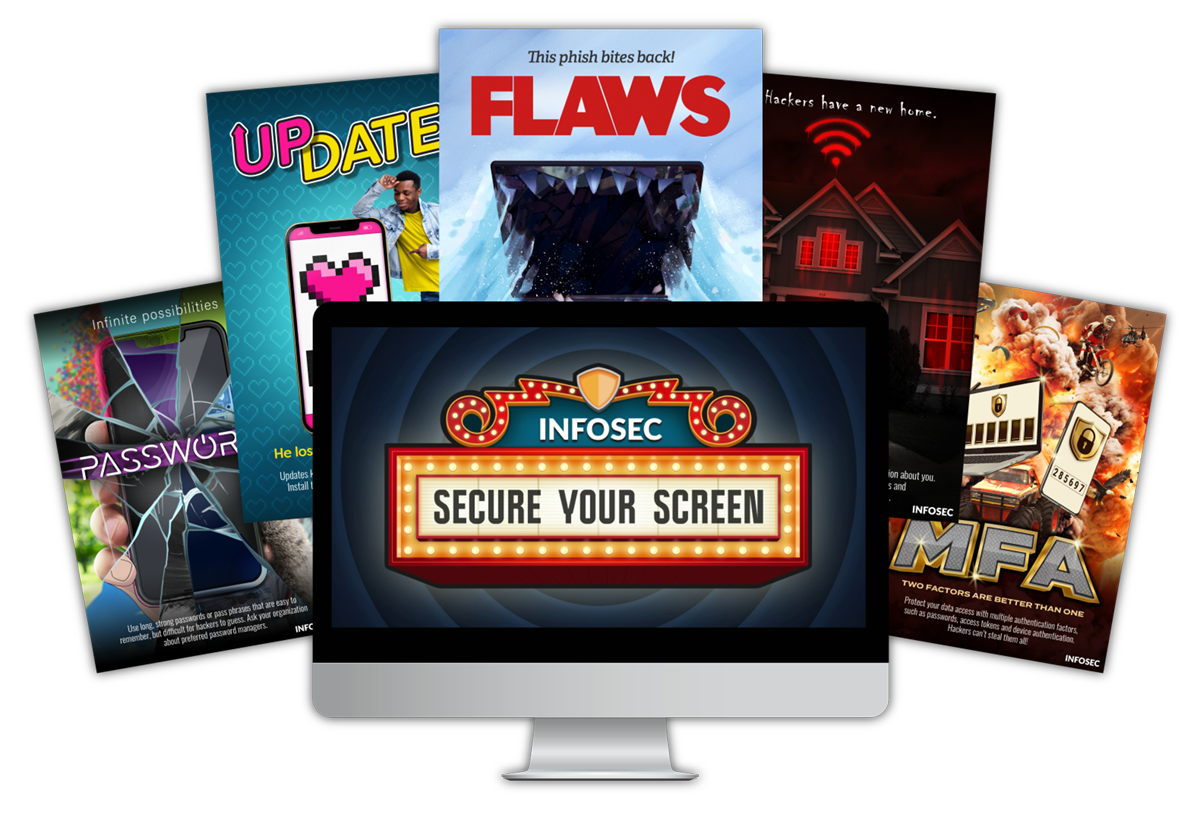 Now Showing: Secure Your Screen

Turn the next big hacker heist into a box-office flop this October with our free cybersecurity awareness month toolkit.
Managers are sometimes given the vice president title, then answering to the CIO or CTO. Your title depends on the company and your tasks and role.
The IT management field is a great step up from software development or network engineering. If you can manage people, especially IT people, this job is for you.
Further reading
CISM Certification: Overview And Career Path