Incident response
5 Reasons Your Business Needs a Data Recovery Partner
Have you considered a data recovery partner to help your business or client in the event of a data emergency? While not every business owner may have thought about partnering with a data recovery firm, most SMBs, larger corporations and especially IT consulting firms can benefit from this important service.
For businesses in IT managed services and consulting, a data recovery partner becomes a higher priority. Even with the most secure operation, data loss affects every business, consulting firm and technician.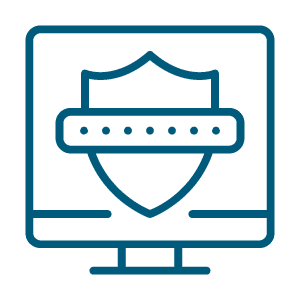 Learn Incident Response

Get hands-on experience with incident response tools and techniques as you progress through nine courses.
Many other types of businesses can also benefit from a partnership. Whether data recovery is seldom needed or a frequent occurrence, having a partner you can trust will give you great peace-of-mind during a difficult time.
Consider the many benefits of having a partner for data disasters before you need the service.
1. Get faster, preferred service.
If you're facing a data emergency, don't you want to be at the top of your service provider's list? A data recovery partner will put you ahead of the queue. Several providers even promise data recovery within 24 hours after diagnosis.
2. Know exactly who to call BEFORE an emergency occurs.
When you're stressed out, worried, and facing data loss, searching through Google and reading Yelp reviews may lead you to the wrong choice in service providers. Having an existing relationship with a recovery firm puts your team at ease during an emergency. It also allows for proper contact to be established. Meet face to face and tour the recovery facility, two activities you are unlikely to do without a partner.
Be proactive in your evaluation of a data recovery provider early on, don't wait until an emergency.
3. Less Risk
Look for providers offering a damage-free diagnostic, to ensure the situation isn't made worse! That's one of the many benefits of a service provider over a DIY recovery solution, which carries 100% of the risk and no guarantee.
Several recovery firms have policies preventing a cost for when data can't be recovered. A free quote and a damage-free diagnostic ensures you receive an accurate estimate, without incurring further damage.
4. Save money, make money.
Many data recovery providers offer discounts for as much as 20% on all services to corporate partners. Even if seldom utilized, getting the lowest possible price can make a difference for a large recovery emergency.
Other partner programs offer commissions for referrals. IT and computer repair firms can easily expand their service offering, earning revenue for outsourcing data recovery to a skilled partner, freeing up resources and maintaining a positive client relationship.
5. Rely on the expertise of a skilled partner.
Even if you have a dedicated IT staff adept at handling a RAID array hot swap or a logical recovery, your team probably doesn't have the tools to perform a physical recovery on a drive that has experienced mechanical failure. Performing data recovery in a certified clean room environment is the only safe way to open a damaged hard drive, repair components, and extract the data.
Only the best data recovery services include an ISO Class 5 or ISO Class 100 clean room environment with the proper filtering and HVAC systems to prevent your drive from incurring further damage during the data recovery process and maximizing the chances of a successful recovery.
Many data recovery services employ certified technicians with expertise repairing legacy and new hard drives from top manufacturers.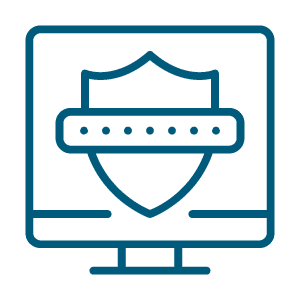 Learn Incident Response

Get hands-on experience with incident response tools and techniques as you progress through nine courses.
Once again, your in-house IT staff may be able to perform service on a few specific drives, but a data recover partner works hard to maintain relationships with major names in the storage media industry, developing cutting-edge techniques for any recovery situation.