PMP
Your definitive guide to the CompTIA Project+ Certification
What is the CompTIA Project+ certification?
Project+, a certification based on Project Management Institute (PMI) principles of project management, is ideal for tech specialists who manage small-to-medium-size projects. The exam covers essential concepts beyond the scope of just one methodology or framework: DevSecOps, DevOps, Kanban, PRojects IN Controlled Environments (PRINCE2), Software Development Life Cycle (SDLC), Scrum, Scaled Agile Framework (SAFe), Extreme programming (XP) and Waterfall.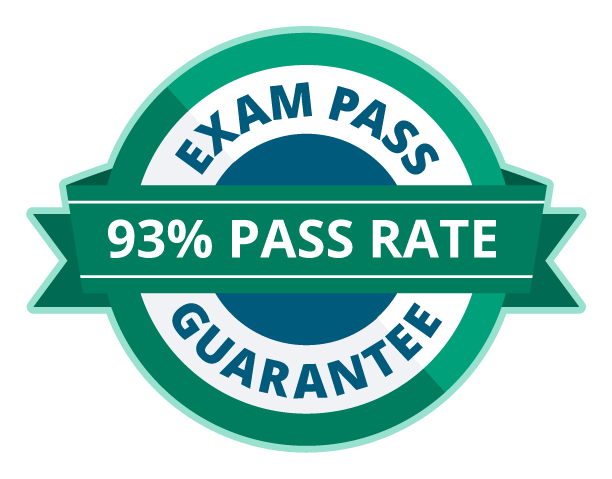 Earn your PMP, guaranteed!

Enroll in a PMP Boot Camp and earn one of the industry's most respected certifications — guaranteed.
How is CompTIA Project+ different from the PMP?
CompTIA Project+ is a certification for IT practitioners looking to learn hands-on, basic project management skills; earning the credential helps them gain the know-how to do the following tasks:
Manage the project life cycle

Coordinate small-to-medium-size projects

Establish an appropriate communication plan while managing resources and stakeholders and maintaining project documentation

Support the completion of larger projects within an IT environment
The PMI's Project Management Professional (PMP)® is a methodology/framework-specific certification and for advanced project management professionals. Earning the credential helps them prove they have
The technical skills needed to manage larger projects

The soft skills necessary to lead project teams of any size

The business knowledge required to match the project to the organizational strategy

The knowledge of three possible approaches: Predictive (waterfall), Agile, Hybrid
Which one should I get?
Although both certifications are great options for professionals in project management roles, each caters to a different type of audience.
Less-experienced practitioners overseeing small-to-medium-sized projects will benefit from the entry-level CompTIA Project+ certification.
Professionals who want to manage any large-scale project from start to finish and meet the needs of stakeholders while supporting the strategic alignment with company goals can find a better fit in an intermediate-level credential and opt to get the PMP.
Do I have to get the CompTIA Project+ certification?
The CompTIA Project+ certification can help build the skills you need to eventually move to an IT project manager role. Though some job announcements might not require the credential to fill the vacancy as advertised, getting Project+-certified could give you an advantage over other applicants and offer countless paths to fulfilling jobs and a pay increase.
What professionals should be project+ certified?
CompTIA Project+ is ideal for IT professionals who manage small-to-medium-size projects as part of their other job duties and have foundational management skills to ensure appropriate communication, manage resources and stakeholders and maintain project documentation.
What jobs do I qualify for if I get CompTIA Project+ certified?
This credential is a great way to start in IT project management. To be eligible for the certification exam, you only need 6–12 months of hands-on experience managing projects in an IT environment.
Jobs that use CompTIA project management-related certification include:
IT project coordinator

IT project team member

Junior IT project managers

Business analyst

Manager, director, Team leader

QA leads

Level II help desk techs

Project control analysts
What kind of salaries do people with this certification command?
Project management in cybersecurity is vital in mitigating risks and driving business outcomes. Related skills are also highly sought-after by employers, and salaries reflect this. The U.S. national average salary for a Project manager in cybersecurity is $101,069 yearly, according to Glassdoor, Inc.
Those with the right mix of competencies — technical, leadership and communication skills — will find many jobs offered at different experience levels with competitive salaries. For example, project managers in the United States can make $80,000-90,000 per year with 1-3 years of experience.
Salary.com reports that the average Project Coordinator wage range typically falls between $50,805 and $63,738 annually, but the salary for professionals with a CompTIA Project+ Certification could increase earnings to $72,000 annually (average base salary).
The Certification Magazine 2022 Salary Survey reports that the average base salary of a Project+ certified professional is $103,790 in the U.S. and $100,760 worldwide.
Do I have to renew the CompTIA Project+ certification & how often?
CompTIA's Project+ certification is considered good for life and does not need to be periodically renewed. This is a great incentive, as it does not require completing multiple Continuing Education (CE) activities to remain in active status.
What do I need to do to renew this certification?
If you are Project+ certified, there's no need to renew this certification; this means no need to upload any CEU documentation and pay CE fees, either annually or based on any renewal cycles, as the credential has no expiration date.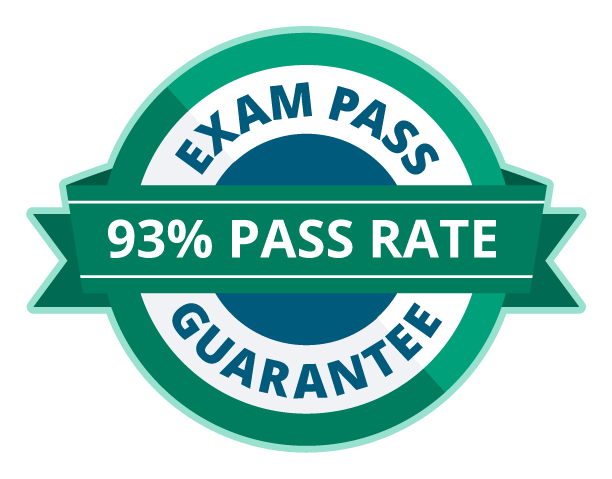 Earn your PMP, guaranteed!

Enroll in a PMP Boot Camp and earn one of the industry's most respected certifications — guaranteed.
The exam: What to expect
The new Project+ (PK0-005) exam, effective Nov. 8, 2022, focuses on four domains:
Project Management Concepts (33%) — covers basic concepts, methodologies and frameworks related to IT project management

Project Life Cycle Phases (30%) — highlights the phases in a project

Tools and Documentation (19%) — includes the documents and various project management productivity tools

Basics of IT and Governance (18%) — focuses on governance factors related to project management activities
The exam has a maximum of 90 multiple-choice (single and multiple responses) and performance-based questions to be answered in 90 minutes. The cost is $358.
The Project+ exam is developed from job task analysis (JTA) workshops and industry-wide survey results involving subject matter experts (SMEs) in identifying the skills currently needed. The test is normally refreshed every three years to account for new technologies, processes, or tasks.
When you're ready to become certified, schedule the Project+ exam at a Pearson VUE testing center. There's also an online testing option with remote proctoring powered by Pearson OnVUE. PK0-005 is currently available only in English. The passing score is 710 on a scale of 100-900.
Who teaches Project+ prep courses?
CompTIA has prep courses, either in-classroom or live online, to prepare you for your Project+ certification exam. Its instructor-led training is a good option, as it is opting to get the necessary training among CompTIA's vast network of Authorized Training Partners (ATPs) who might offer a curriculum that better fits your learning style and timeline.
Free CompTIA Project+ online study resources
CompTIA offers free online practice test questions for your Project+ exam. You can also explore and download sample content from the Certification Study Guide.
Make sure to download also the exam objectives through the official CompTIA site. As a registered user, you can also receive complimentary access to selected CompTIA training materials that can assess your knowledge and exam readiness.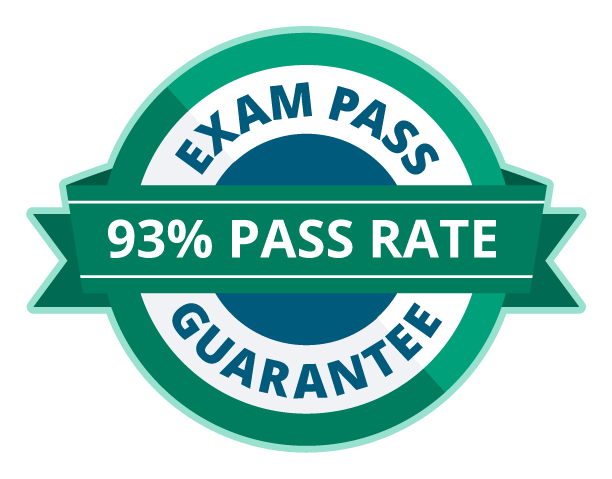 Earn your PMP, guaranteed!

Enroll in a PMP Boot Camp and earn one of the industry's most respected certifications — guaranteed.
Is Project+ worth your time, sweat, and money?
According to the PMI's 2021 Talent Gap: Ten-Year Employment Trends, Costs, and Global Implications, the demand for project management professionals is expected to grow to nearly 102 million individuals by 2030. 
Many jobs will open for skilled project managers. Certified professionals might gain a competitive edge through their credentials over non-certified applicants and have a chance to secure better positions and higher salaries. 
Obtaining the CompTIA Project+ certification can be of great value for tech professionals from all industries, especially because it carries no expiration date and extra costs once earned.
Sources: