PMP
Average CAPM salary [updated 2021]
Project management is one of the key processes of everyday functioning in organizations across the world. It refers to activity required for planning, motivating, organizing, and controlling procedures, resources, and protocols for achieving specific objectives or goals related to daily or scientific problems. If you are planning to pursue a career in project management then the CAPM certification provides the perfect platform and recognition. It's an important entry-level certification and those who achieve it are titled as a Certified Associate in Project Management. Successful completion of this certification course would mean that a candidate possesses the necessary knowledge and skills related to the principles project management. The CAPM certification will enable individuals to handle the primary challenges of project management, which include achieving all of the project objectives and goals keeping in mind various preconceived constraints. The primary constraints include time, scope, budget, and quality while the secondary constraints include optimization of allocation of required inputs and integration of these inputs in a manner that meets certain pre-defined objectives.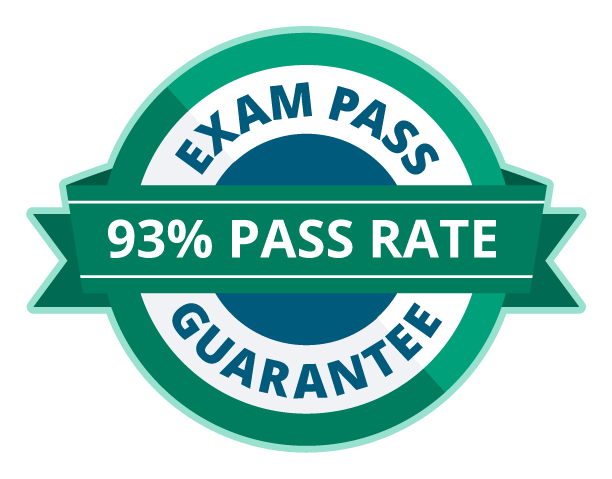 Earn your PMP, guaranteed!

Enroll in a PMP Boot Camp and earn one of the industry's most respected certifications — guaranteed.
Why CAPM is so popular
The certified associate in project management (CAPM) certification is a credential that is currently being offered by the Project Management Institute (PMI). The certification course has been designed specifically for beginners in project management. The aim of the CAPM certification program is to enable candidates' with an in-depth understanding of fundamental knowledge of project life cycle and organization, terminology and various processes that play an integral role in effective project management. The advantage of PMI's Certified Associate in Project Management (CAPM) certification is that it will provide you with project management credential that is globally recognized. Your CAPM certification will indicate to your prospective employers anywhere across the world that you are well versed with various global project management processes as well as terminology.
Average pay after CAPM Certification
PMI Certified Associate in Project Management (CAPM) is considered as one of the highest paying certifications with an average annual salary of $101,103.
The salary of candidates varies according to job role and experience. A candidate with less than a 1 year experience will have a median annual salary of $51,610 and this it will increase to $77,914 with 10 years of experience or even more.
Job titles for CAPM certified professionals
The entry level designations in the industry for CAPM certified professionals are business analyst and project coordinators. The mid-level jobs for CAPM certified professionals include associate project manager, and project manager while the top level includes senior project manager, deputy project manager and director – project management.
What sets CAPM certification apart from other Project management certifications?
PMI's Certified Associate in Project Management (CAPM) is considered as one of the top certifications in the world today. It provides the following skills to candidates through the course:
Skills for initiating a project
Monitoring, executing, controlling and completing a project
Project preparation as well as planning proficiency
Planning for quality at each stage of the project
Estimating cost of activity
Perform quality assurance
Foreseeing as well as planning for the uncertain and unexpected
Leading, hiring, and managing project teams
Certified Associate in Project Management (CAPM) is the only in-depth, detailed course in project management that imparts knowledge in areas like scope management, cost and time management, integration and quality management, risk management, human resource management, stakeholder and procurement management among others.
The knowledge gained by a CAPM certified professional can be applied for achieving high levels of competence in project management the practice. The primary incentives for this certification include professional recognition worldwide, increased career and growth opportunities, and high salary.
Fill out the form below to speak with one of our training representatives for information on our CAPM training options (self paced, live online & instructor lead), a syllabus, and pricing details.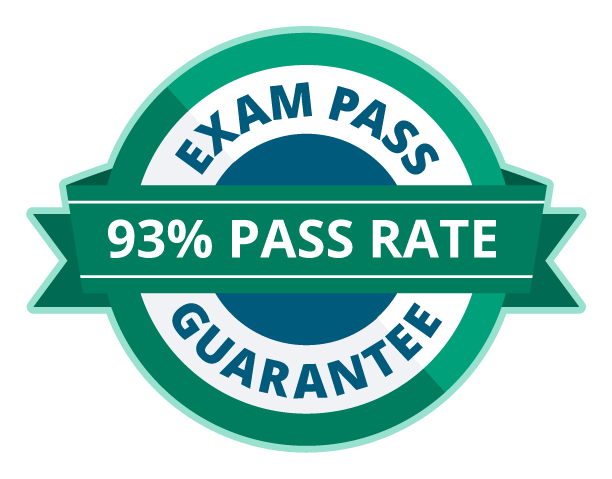 Earn your PMP, guaranteed!

Enroll in a PMP Boot Camp and earn one of the industry's most respected certifications — guaranteed.
Related Salary Articles: