Other
Average RHCE salary [updated 2021]
Will obtaining the Red Hat Certified Engineer certification open door to a rewarding future in the IT industry? This is not surprisingly one of the most common questions asked by individuals thinking of perusing a career as a system administrator. The Red Hat Certified Engineer, also known as RHCE, is a highly regarded certification course that enables the understanding, knowledge, and operational skills required for the management and administration of the Red Hat Enterprise Linux system. This is basically a Linux distribution system that has been developed by Red Hat now free and open source.
The Red Hat Enterprise Linux (RHEL) was primarily created for the Commercial market, which includes servers, mainframes, and supercomputers. There are several versions that have been released with the first version being known as "Red Hat Linux Advanced Server". The latest version is the RHEL 7 or the Red Hat Enterprise Linux 7 (Maipo) and it is based on upstream Linux kernel 3.10 and Fedora 19. If you want to pursue your career with enterprise Linux servers, then the Red Hat Certified Engineer program will provide you with a distinct advantage.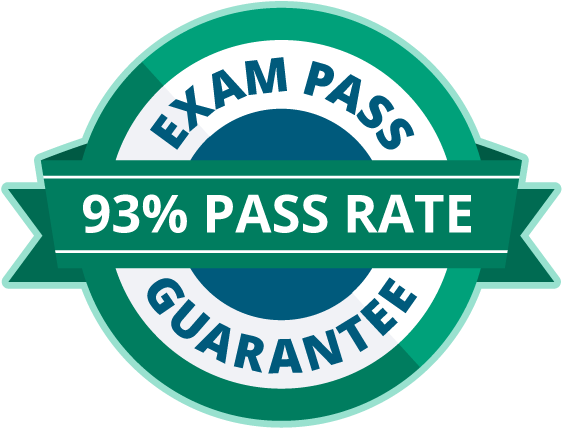 Get certified with an Exam Pass Guarantee

Looking to get certified? Many of our boot camps are backed by an Exam Pass Guarantee, ensuring you leave with the certification you want.
Why is the RHCE so popular?
The Red Hat certified engineer (RHCE) is an IT professional certification that is currently being offered by Red Hat. This certification program has been created to impart specific knowledge related to various Red Hat products and for the development of skills on Linux like that of system administration on Red Hat Enterprise Linux. The aim of the RHCE certification program is to enable candidates' in gaining knowledge while building skills and abilities that are normally required by a senior system administrator to manage Red Hat Enterprise Linux® systems.
The largest advantage you can enjoy is that the RHCE certification is the most recognized Linux accreditation in the world today, which translates into job opportunities and a highly rewarding career. Another benefit the RHCE certification offers is that it will aid in your ability to handle other Linux distribution systems like Mandrake, TurboLinuxand, and SuSe among others.
Average pay for RHCE holders
Red Hat Certified Engineer (RHCE) is considered as one of the top-paying certifications in Linux arena averaging an annual salary of $101,527.
The salary of certified engineers will vary according to their job role, the organizations they are working with, and their experience. If a certified engineer has less than one year of experience then the median annual salary will be $75,000 and this will increase exponentially with an experience of 10-15 years with the median salary being $101,527.
Job titles for RHCE professionals
The entry level designations in the industry for RHCE certified professionals are Linux system administrator and systems engineer-IT.
The mid-level and senior designations for RHCE certified professionals include senior systems engineers, senior systems administrator, and Sr. Unix system administrators.
What sets RHCE certification apart from other Linux certifications?
The Red Hat Certified Engineer (RHCE) program is a very comprehensive program that has high recognition in the industry. This certification program enables an IT professional with skills and knowledge related to the following:
Setting of kernel runtime parameters (through files in /sys and /proc)
Configuration of packet filtering, static routes, and network address translation
Producing as well as delivery of reports related to system utilization
Configuration of Internet Small Computer System Interface (iSCSI) initiator
Use of shell scripting for automating system maintenance tasks
Configuration of system logging and this includes remote logging as well
Configuration of a system to enable networking services like File Transfer Protocol (FTP), HTTP/HTTPS, network file system (NFS), Simple Mail Transfer Protocol (SMTP), server message block (SMB), Network Time Protocol (NTP), and secure shell (SSH)
One of the biggest benefits of RHCE certification program is that it helps in increasing the confidence level of a customer, which can be an organization itself or the valued customers of the organization you are working for.
For more information on how you can start the RHCE process, fill out the form below for pricing on
Also, see what our instructor Don has to say about our training as well as hear a few student testimonials: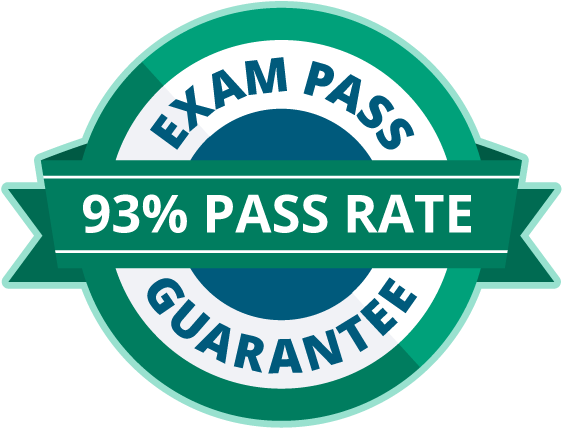 Get certified with our Exam Pass Guarantee
Many of our boot camps come with an Exam Pass Guarantee: if you fail on your first attempt, we'll invite you to re-sit the course for free and cover the cost of your second exam.
Related salary articles: