Other
Average IT security auditor salary
If you have attention to detail and love for IT security, the position of an IT auditor will likely be a great fit for you! IT auditing has a number of functions, but normally an audit involves security including the protection of the customers' data. IT audits take a lot of time and usually involve someone with experience, but the salary is competitive and worth the effort.
What does an IT auditor do?
The role of an IT auditor depends on the company you work for. If the company uses a lot of customer information in its storage and reports, you might be responsible for security audits to ensure that the customer's information is protected. You might run reports and analyze code and systems for security audits.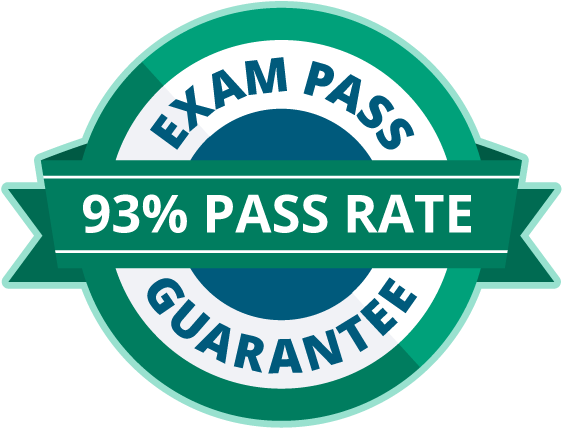 Get certified with an Exam Pass Guarantee

Looking to get certified? Many of our boot camps are backed by an Exam Pass Guarantee, ensuring you leave with the certification you want.
You can also be an IT auditor to ensure that certain critical criteria are met. For instance, PCI compliance is required for vendors to charge customer credit cards. You would be responsible for ensuring that all of these requirements are meant including security in code, servers and networking, and when the data is stored. All of these audits are done on both large and small systems, so IT auditors are always in demand.
Prerequisites: What you need to become an IT auditor
An IT auditor is something that requires some experience in the security field, but you can help push your career by earning the Certified Information Systems Auditor (CISA) certification.
This certification will help show that you understand compliance issues and you are able to understand the small security details that are included with auditing systems including servers, code and networks.
IT auditor salaries
IT auditing is just like any other position. The more you understand the industry, the more money you will make. Your salary will also depend on the specific job you do.
For instance, if you just audit functionality and usability for software, you might only start at $25,000 each year. You can also make this much as an intern or college person who is still in the learning stages.
A compliance officer or auditor is usually where most IT auditors go. In the below image, you can see that an IT compliance auditor makes $51,000 each year to start. As you learn more, you'll make more.
Internal auditors make much more. These auditors are people who either work in a consulting firm and audit customer systems or auditors hired by companies to ensure that their software is always working and functioning with standards in place. An internal IT auditor who works internally makes about $78,000 each year. An auditor who has been working for the same company for a while makes much more and is considered a senior auditor. A senior auditor (as indicated below) makes about $80,000 each year.
The median salary depends on the type of auditing you do, but you can expect to make about $60,000 each year and move up in salary and your position as you learn more about IT systems, how to improve them, and what you can do to ensure that user information is safe.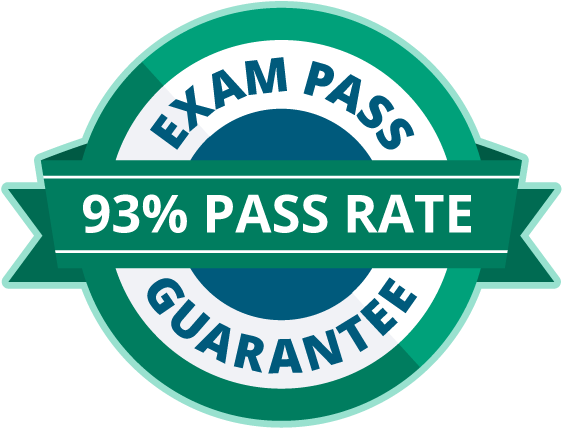 Get certified with our Exam Pass Guarantee

Many of our boot camps come with an Exam Pass Guarantee: if you fail on your first attempt, we'll invite you to re-sit the course for free and cover the cost of your second exam.
Check out more articles about IT auditors:
IT Auditor Interview Questions