Other
Average help desk support salary in 2018
Inexperienced college graduates or those just looking to get into the IT field need to start somewhere and one of the best places to gain real world experience is to work at the help desk for a small or large company. You get a lot of experience and understanding of IT systems and how to support systems and communicate issues with customers. If you want to start out in the IT industry, a help desk position will greatly enhance your knowledge of various systems that you can later take to other jobs.
What does a help desk person do?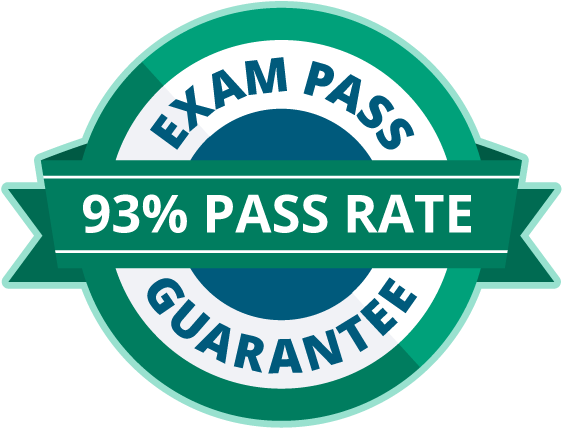 Get certified with an Exam Pass Guarantee

Looking to get certified? Many of our boot camps are backed by an Exam Pass Guarantee, ensuring you leave with the certification you want.
Have you ever worked for a company that has an IT help desk? How about calling for help for software you own? All of the people you call work for a help desk. The help desk is typically the first step for software and hardware support if you have no training with either hardware or software.
Prerequisites: What you need to know to get into a help desk position
Read Help Desk Interview Questions for some help desk interview questions.
Most IT people will start off with help desk positions or desktop support and many help desk employees work closely with desktop support, so it's helpful to know how to work with desktop computers, fixing them, and what is required to set one up. You can start by understanding how to fix your own computer, and then you can move on to working at a help desk call center. Some big companies have internal desktop support, so you work for the company but still do desktop and help desk support.
An alternative to working on your own is to look at earning a certification to help with your goals. There are two main certifications that help with your job search: the A+ certification and the N+ certification. The A+ certification is more for electronics and understanding computers, and the N+ certification is for networking essentials. Both will help you when looking for a new position and are relatively easy to obtain. If you are more of a hands on learner, check out our A+/N+ combo course and knock out both certifications in just 6 days! Fill out the form below for pricing information and a course syllabus on our combo class:
Help desk salary information
Notice the salary information below. You can see that help desk positions start off on the lower side of IT salary benefits, but you work yourself up to management and director status and your salary improves. You can expect to start off at about $36,000 each year. This is the average starting salary for most IT help desk technician jobs.
As you get more experience, you can see that salaries increase up to $82,000 each year. The average salary for most help desk jobs is about $40,000 each year. You can see from the image below that management makes the most with telecom technicians making the next highest amount. A support representative makes about $30,000 each year and a senior help desk tech makes about $56,000 each year.
The help desk job outlook is very good considering most tech companies need some type of help desk support for internal employees as well as support for a company's products. Because these jobs are a good starting place for most tech jobs and are filled by many college students, help desk jobs fill up fast. The A+ and N+ certifications can greatly help when you want to beat out other applicants and will also increase your starting salary.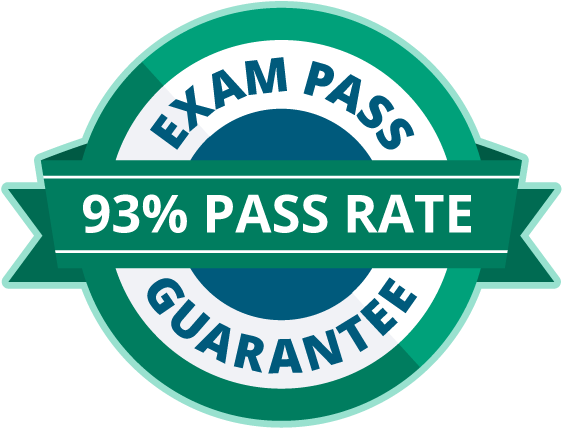 Get certified with our Exam Pass Guarantee

Many of our boot camps come with an Exam Pass Guarantee: if you fail on your first attempt, we'll invite you to re-sit the course for free and cover the cost of your second exam.