Other
Free online cyber security training: Courses, hands-on training, practice exams
Technology is changing — fast. Vanishing security perimeters and increasingly remote workforces are speeding the pace of digital transformation, along with the demand for skilled cyber security professionals. Now more than ever, there's never been a better time to invest in your own cyber security skills and ensure that as the world around us rapidly changes, your own skills don't fall behind. 
It's easy to understand why it's important to invest in yourself, but selecting the best security training provider for your own career goals is not a simple task. Depending on whether your next goal is to get certified, learn a new skill or earn continuing education credits (CPEs or CPUs), Infosec offers a variety of free to low-cost training opportunities to help you skill up and stay on budget.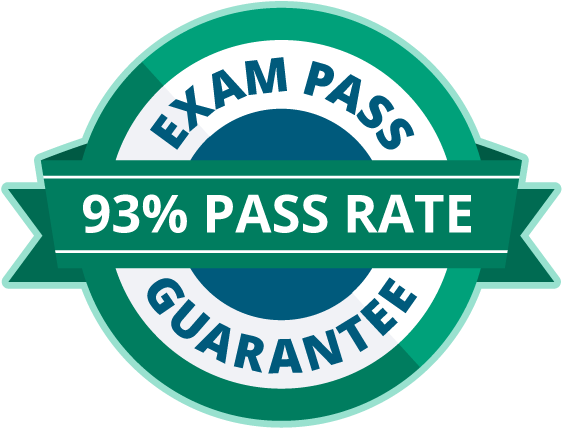 Get certified with an Exam Pass Guarantee

Looking to get certified? Many of our boot camps are backed by an Exam Pass Guarantee, ensuring you leave with the certification you want.
Infosec Skills — free 7-day cyber security training trial 
Infosec offered its first IT and security certification boot camp in 2004, and has since grown to one of the top-ranked boot camp providers in the industry. In 2019, the company launched Infosec Skills, a subscription-based online training platform designed to help security pros build and validate the hands-on skills needed to securely code, configure and defend critical assets. 
The platform includes hundreds of role-based learning paths, hands-on labs and courses. Courses map to the NICE Cybersecurity Workforce Framework, which helps new IT and security professionals understand what to learn first — and established professionals identify what they should learn next. 
In the cyber range — Infosec Skills' top-rated feature — learners can apply or test skills on actual cloud-hosted virtual machines. This enables you to try new things in a secure environment and add some of the most in-demand, hands-on cyber security skills to your resume. 
The platform also includes skill assessments to measure your abilities and gauge progress, unlimited practice exam attempts and access to a community of 200,000+ security pros. Every minute you spend training gets you one step closer to your goals and a completion certificate, which you can submit as needed for CPEs or CPUs with various certifying bodies. 
You can try the platform free for 7 days. If you like what you see, you can continue your subscription for $34 a month. 
Infosec Skills — Free 30-day team trial
If Infosec skills seems like it might fit your training needs, you can also opt to start a team trial with your colleagues. Team trials include unlimited access to all the content and features mentioned above, as well as actionable team training metrics like training progress and assessment scores. 
Team trials are available for teams of 10 or more, last for 30 days and can be cancelled at any time. No credit card or payment is needed to get started. 
Cyber Work podcast — weekly career advice from industry experts
Infosec's weekly Cyber Work podcast is a great free resource for IT and security professionals seeking career tips and strategies from other industry pros. Each week, Cyber Work host Chris Sienko sits down with a new industry thought leader to discuss the latest cybersecurity trends — and how those trends are affecting the work of cyber security professionals.
Here are a few of our most popular episodes: 
Insider tip: Listening to Cyber Work also grants you access to exclusive discounts, like an additional 30 days of Infosec Skills training just for being a listener!
Infosec webinars: security trends, threats and certification updates
Webinars are a great way to stay current on industry trends while picking up a few CPEs or CPUs along the way. Every month, we host a new webinar on an important or trending cybersecurity topic. 
From certification exam updates and new trends in ethical hacking to dark web phishing kits and digital forensics, Infosec has it covered in it's monthly webinar series. When you're done watching, you can submit for a certificate of completion to help you earn CPEs and stay certified. 
Scholarships for aspiring cyber security professionals
If you're brand new to the cybersecurity industry — or looking to get your foot in the door right now — consider applying for an Infosec Accelerate scholarship. Established in 2018 to encourage new talent to join the industry and close the growing cybersecurity skills gap, the Infosec Accelerate scholarship program awards 12 recipients lifetime access to Infosec Skills. That's unlimited access to a growing library of hundreds of learning paths, courses and virtual labs — for life! 
The program includes four scholarships: 
Applications typically close in August of each year. Click here for full program details.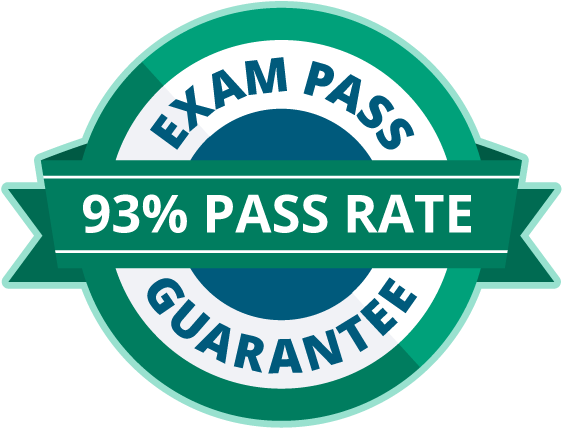 Get certified with our Exam Pass Guarantee

Many of our boot camps come with an Exam Pass Guarantee: if you fail on your first attempt, we'll invite you to re-sit the course for free and cover the cost of your second exam.
Free remote working awareness training
Looking for training for your less-technical colleagues? Or maybe your friends and family? Infosec's remote working awareness training kit includes a free training module and infographics to help you keep your colleagues, friends and family safe.