Other
Average Computer Forensic Investigator Salary
With cyber criminals becoming technologically advanced and more frequent in distributing malicious codes to computer across the world, the virtual world has become a dangerous place to be in!
The recent advances in technology have caused an upsurge in cyber-attacks, the trend only expected to rise in the future. According to a report by Sophos Labs, cyber criminals are hacking into around 30,000 new websites every day to distribute malicious code. Organizations across the world recruit cyber crime specialists who can think outside the box to help prevent network intrusions, identity theft, data theft, etc. One of the most sought after cyber crime specialist certifications in this age is the Computer Hacking Forensic Investigator (CHFI) certification.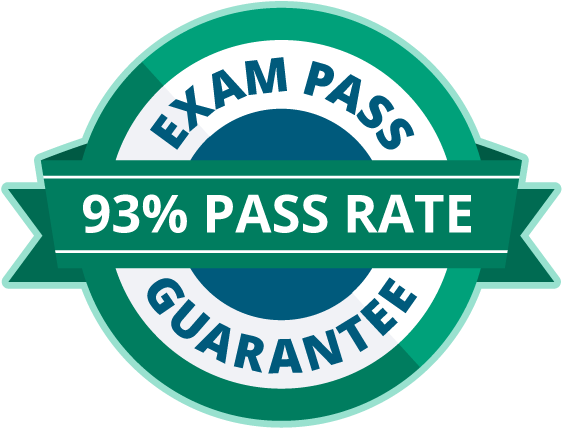 Get certified with an Exam Pass Guarantee

Looking to get certified? Many of our boot camps are backed by an Exam Pass Guarantee, ensuring you leave with the certification you want.
The CHFI certification helps professionals to gather skills and knowledge in specific security disciplines of computer forensics including Password Cracking Concepts, log capturing tools, wireless attacks, network traffic, Access Data FTK and much more.
Why CHFI is so popular
CHFI certification is conferred by EC-Council, also known as International Council of E-Commerce Consultants. It's quite an extensive and exhaustive certification course that enables professionals in detecting hacker attack, using different methods of extracting evidence, reporting the crime, and conducting audits and puts necessary systems in place to prevent future attack. On completion of Computer Hacking Forensics Investigator (CHFI) certification, professionals gain extra credentials as they are able to meet the various requirements of CNSS 4011-4016 Federal Security Certification Training Standards. As a result, organizations are ready to offer competitive compensation to deserving candidates.
Average Pay for CHFI
The average salary for a CHFI certified professional ranges from $85,000 to $120,000.
Candidates who have experience of handling complex projects successfully and have been working in the same field for over 5 years can expect higher salary packages.  The compensation not only varies with experience but also with the employer type and skill or specialty.
Organizations seek CHFI certified professionals for handling varied segments of cyber security including investigating cyber crime, evaluating digital evidence, securing and evaluating electronic crime scene, recovering deleted files, using techniques like Steganalysis, log management, and investigation of email crime.
CHFI job titles
The Entry level positions include information security analyst and forensic computer analyst with the average minimum for both positions are $53,717 and $37,340.
The mid and senior level positions include Security Engineer, Information Security Engineer, and Information technology IT director.
According to CERT, the target audience for the CHFI certification is:
IT managers
Law enforcement personnel
e-Business Security professionals
Legal professionals
Systems administrators
Insurance, Banking, and other professionals
Government agencies
Defense and Military personnel
What sets CHFI apart from other cyber security certifications:
The main emphasis of Certified Hacking Forensic Investigator (CHFI) certification is on analytical techniques, forensics tools, and various procedures involved in identifying, securing, maintaining, and analyzing computer forensic evidence. The primary aim is to enable certified professionals to apply various computer investigation and analysis techniques for determining potential legal evidence.
The CHFI certification program is accredited by the Committee on National Security Systems (CNSS) & National Security Agency (NSA) and has also been accepted in the professional's competency requirement list by National Infocomm Competency Framework (NICF). With the internet here to stay and the ever rising cyber crime activities, CHFI certification offers a world of opportunities for professionals. Cyber defense is slowly becoming a priority for organizations across the world and this simply means that CHFI certified professionals can look forward to a growth oriented future!
Looking for certified computer forensics training? Fill out the form below to speak with one of our training representatives for information on our Computer Forensics (CHFI) training options (self paces, live online & instructor lead), syllabus, and pricing details.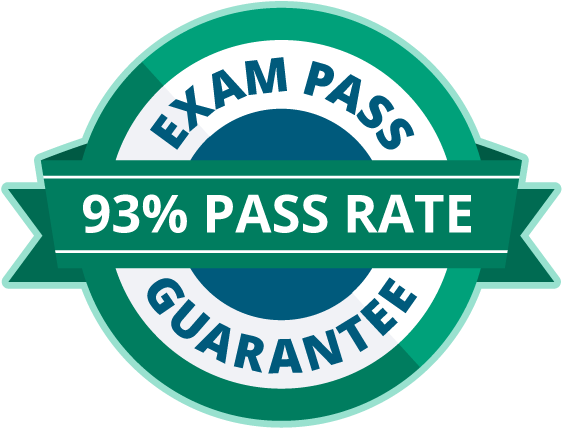 Get certified with our Exam Pass Guarantee

Many of our boot camps come with an Exam Pass Guarantee: if you fail on your first attempt, we'll invite you to re-sit the course for free and cover the cost of your second exam.
Related Salary Articles: