Other
Average SSCP Salary [Updated 2021]
The (ISC)2 Systems Security Certified Practitioner (SSCP) is an entry-level data security certification. It focuses on these primary domains of knowledge:
Logical and Physical Access Controls
The Basics of Cryptography
The Basics of Malware
Network Monitoring and Troubleshooting
Network Communications
Backup and Disaster Recovery
How to Secure a Business Entity
The SSCP is an accreditation for the hands-on specialist who consistently screens data frameworks to protect against security threats while having the information to apply security ideas, tools and procedures to respond to security incidents. This certification is designed for people who may hold specialized and engineering-related information security positions, for example, network security engineers, systems security analysts, security administrators as well as non-security specific information technology positions that require a comprehension of basic security concepts and security protocols. The primary emphasis is on the specialized parts of data security and on the design, implementation and administration of information systems in consistence with expressed approaches.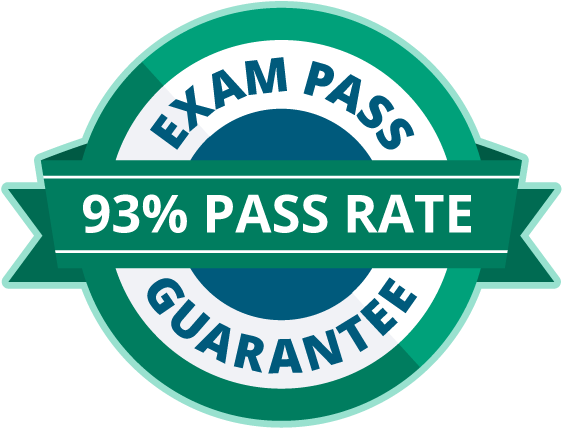 Get certified with an Exam Pass Guarantee

Looking to get certified? Many of our boot camps are backed by an Exam Pass Guarantee, ensuring you leave with the certification you want.
Employers these days prefer certified professionals in the field of security to assure information security throughout the organization. According to the salary information coming from 355,404 data points collected directly from the job board Indeed, the average salary for SSCP ranges from approximately $11.48 per hour to $59.42 per hour.
According to the study, the highest population of SSCP professionals is located in Philadelphia, Atlanta, Washington, New York and Denver. However, the city with the highest average salary is New York with $60,000 - $114,000 range of salary per annum.
SSCP Salary by City
Cities
Salary Range
Philadelphia
$55,650 - $110,226
Atlanta
$58,958 - $76,302
Washington
$55,463 - $98,266
Denver
$58,671 - $93,733
New York
$70,000 - $114,000
The bottom line is this: The more practical experience that you, the more you will obviously make. However, academic degree also influences the salary range for SSCP professionals. You can see the Median Salary for a SSCP based on the degree they possess below:
SSCP Salary by Degree
Degree
Salary Range
Bachelor of Science (BS / BSC)
$51,580 - $92,985
Associate of Applied Science (AAS)
$45,000 - $71,228
Master of Science (MS)
$51,250 - $87,750
bachelor of Business Administration (BBA)
$59,495 - $77,296
Bachelor of Arts (BA)
$49,579 - $95,931
Below you will see a salary breakdown for all kinds of Security based specializations:
SSCP Salary by Jobs
Job
Salary
Information Security Engineer
$97,000
Security Engineer
$82,236
Information Security Analyst
$66,000
Security Analyst
$66,000
Security Consultant, (Computing / Networking / Information Technology)
$78,198
Systems Administrator
$48,000
One especially fascinating finding of this review is that females who hold the SSCP certification regularly earn lower salaries than their male colleagues, despite the fact that they just make up 11% of the individuals who hold the certificates. The normal pay for a female SSCP ranges from $30,603 - $76,449, while the average male compensation falls between $49,647 - $90,297 annually.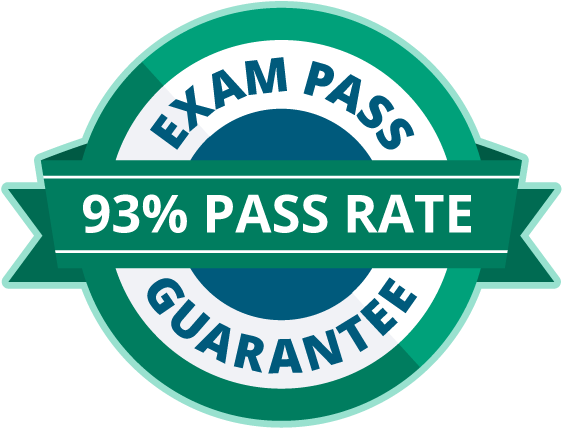 Get certified with our Exam Pass Guarantee

Many of our boot camps come with an Exam Pass Guarantee: if you fail on your first attempt, we'll invite you to re-sit the course for free and cover the cost of your second exam.
Regardless of whether you are hoping to launch a career in IT security or propel your position and skills, look no more further than the SSCP® certification from (ISC)2®. This best beginner level certification gives assurance – recognized by global companies, government offices, and other security conscious organizations – that you have the specialized learning and hands-on involvement to execute an association's data security approaches and techniques.