CompTIA CySA+
CySA+ Domain #4: Incident Response
Cyber Security Analyst Plus, or CySA+, is an intermediate-level CompTIA cybersecurity analyst certification. This certification is intended for cybersecurity analysts and related professionals who have 3-4 years of hands-on experience in the field. This certification is on its second version, CS0-002. There have been some changes to the Domains of knowledge — both in content and number of Domains. This article will detail Domain #4, Incident Response, which is one of the new Domains in this cert's common body of knowledge (CBK). It will give a high-level view of what has changed since the last exam and will explore how this domain will help you in your career and what this domain covers.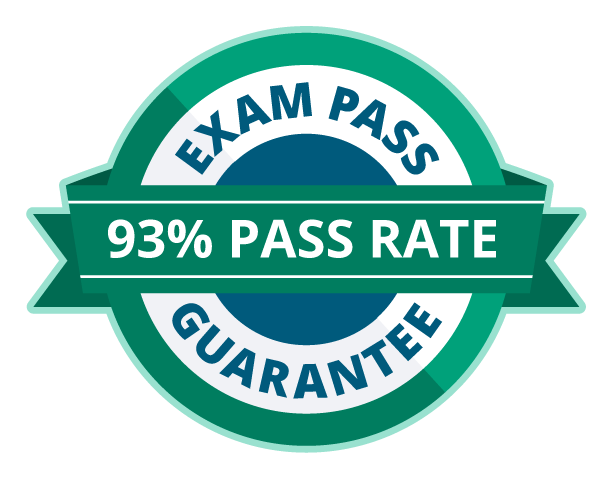 Earn your CySA+, guaranteed!

Get hands-on experience and live expert, instruction. Enroll now to claim your Exam Pass Guarantee!
CySA+ CS0-002 – what has changed since CS0-001
CS0-002 has undergone several changes since the last exam version, with the most relevant for this article being the addition of Domain 4, Incident Response. Below is a high-level view of what has changed, followed by a comparison of the domains in CS0-001 and CS0-002.
CS0-002 has followed the cybersecurity market trend of "going on the offense with defense" with threat hunting, an essential element of threat intelligence

CS0-002 focuses more on software security than systems security

Incident response has become more of a focus

More content on the cybersecurity regulatory environment has also been added in response to the growing number of cybersecurity regulations

These changes have amounted to some material being shifted around into other domains and an entirely new domain

Domain 4 of CS0-002 is largely new material, and some material from the previous exam edition has been merged into this domain as well
CS0-001 Domains
Domain
Percentage of Examination
1.0 Threat Management
27%
2.0 Vulnerability Management
26%
3.0 Cyber Incident Response
23%
4.0 Security Architecture and Tool Sets
24%
CS0-002 Domains
Domain
Percentage of Examination
1.0 Threat and Vulnerability Management
22%
2.0 Software and Systems Security
18%
3.0 Security Operations and Monitoring
25%
4.0 Incident Response
22%
5.0 Compliance and Assessment
13%
How CySA+ Domain 4 will help you in your career
The CySA+ cert has had its domain line up changed to keep up with the ever-changing field of cybersecurity analysis. To make the certification exam material more up-to-date, the hosting organization added Incident Response as a new domain. Certification candidates and holders should see this as a great opportunity to add a strong dose of career-boosting, practical knowledge and expertise to their cybersecurity skill toolbox. Remember, the CySA+ certification has a hands-on driven approach and mastering the knowledge in this domain will make you both a more useful and more effective cybersecurity analyst going forward.
What is covered in CySA+ Domain 4?
Below is a rundown of what is covered in domain 4 of the new edition of the CySA+ (CS0-002) certification exam. It contains four objectives, with several sub-objectives included in each objective.
4.1
Explain the importance of the incident response process
Communication plan

Limiting communication to trusted parties

Disclosing based on regulatory/legislative requirements

Preventing inadvertent release of information

Using a secure method of communication

Reporting requirements

Response coordination with relevant entities

Legal

Human resources

Public relations

Internal and external

Law enforcement

Senior leadership

Regulatory bodies

Factors contributing to data criticality

Personally identifiable information (PII)

Personal health information (PHI)

Sensitive personal information (SPI)

High-value asset

Financial information

Intellectual property

Corporate information
4.2
Given a scenario, apply the appropriate incident response procedure
Preparation

Training

Testing

Documentation of procedures

Detection and analysis

Characteristics contributing to severity level classification

Downtime

Recovery time

Data integrity

Economic

System process criticality

Reverse engineering

Data correlation

Containment

Eradication and recovery

Vulnerability mitigation

Sanitization

Reconstruction/reimaging

Secure disposal

Patching

Restoration of permissions

Reconstitution of resources

Restoration of capabilities and services

Verification of logging/communications to security monitoring

Post-incident activities

Evidence retention

Lessons learned report

Change control process

Incident response plan update

Incident summary report

IoC generation

Monitoring
4.2
Given an incident, analyze potential indicators of compromise
Network-related

Bandwidth consumption

Beaconing

Irregular peer-to-peer communication

Rogue device on the network

Scan/sweep

Unusual Traffic spike

Common protocol over a non-standard port

Host-related

Processor consumption

Memory consumption

Drive capacity consumption

Unauthorized software

Malicious process

Unauthorized change

Unauthorized privilege

Data exfiltration

Abnormal OS process behavior

File system change or anomaly

Unauthorized scheduled task

Application-related

Anomalous activity

Introduction of new accounts

Unexpected output

Unexpected outbound communication

Service interruption

Application log
4.4
Given a scenario, utilize basic digital forensics techniques
Network

Endpoint

Mobile

Cloud

Virtualization

Legal hold

Procedures

Hashing

Carving

Data acquisition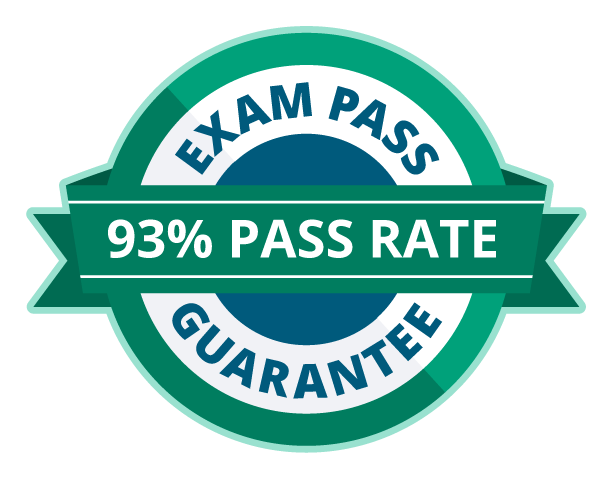 Earn your CySA+, guaranteed!

Get hands-on experience and live expert, instruction. Enroll now to claim your Exam Pass Guarantee!
Preparing for the incident response domain
CySA+ is a certification intended for cybersecurity analysts (and related roles), which has recently debuted a new exam version, CS0-002. This new exam version introduces a new domain of knowledge — Domain #4: Incident Response. Certification holders and candidates alike will find the knowledge in this domain to be especially relevant in today's world of cybersecurity that has been incorporating Incident Response techniques and concepts into the cybersecurity analyst role more and more lately. 
Sources