CompTIA CASP+
CASP+ Domain #4: Governance, Risk & Compliance [2022 update]
Are you an advanced-level security architect or senior security engineer and want to verify your high level of cyber security skills? Do you want to prove to hire organizations that you have the knowledge that is up to the task of leading and improving your organization's cyber security readiness? If so, the CompTIA Advanced Security Practitioner, or CASP+, may be the certification for you. To earn the cert, you will first have to pass the certification exam covering four domains of knowledge.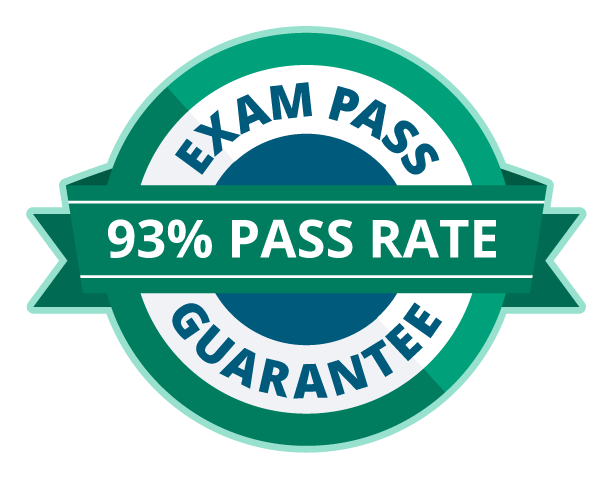 Earn your CASP+, guaranteed!

Enroll in a CompTIA CASP+ boot camp and earn one of the industry's most respected certifications — guaranteed.
What is CASP+?
CASP+ is an advanced-level cyber security certification that is intended for cyber security practitioners. Successful certification candidates will have the knowledge and skill required to:
Architect, engineer, integrate, and implement secure solutions across complex environments to support a resilient enterprise

Use monitoring, detection, incident response, and automation to proactively support ongoing security operations in an enterprise environment

Apply security practices to cloud, on-premises, endpoint, and mobile infrastructure, while considering cryptographic technologies and techniques

Consider the impact of governance, risk, and compliance requirements throughout the enterprise
What has changed since the last CASP+ exam version?
The latest CASP+ exam version is CAS-004, and much has changed since CAS-003. The CASP+ certification exam has dropped a Domain (down to four), and all Domain names and respective percentages of exam material have all changed. Below is a comparison:
CAS-004 Exam Domains
CAS-003 Exam Domains
1.0 Security Architecture (29%)
1.0 Risk Management (19%)
2.0 Security Operations (30%)
2.0 Enterprise Security Architecture (25%)
3.0 Security Engineering and Cryptography (26%)
3.0 Enterprise Security Operations (20%)
4.0 Governance, Risk and Compliance (15%)
4.0 Technical Integration of Enterprise Security (23%)
5.0 Research, Development, and Collaboration (13%)
CASP+ Domain 4: Governance, Risk and Compliance
4.1 Given a set of requirements, apply the appropriate risk strategies
1. Risk assessment
Likelihood

Impact

Qualitative vs quantitative

Exposure factor

Asset Value

Total cost of ownership (TCO)

Return on investment (ROI)

Mean time to recovery (MTTR)

Mean time between failure (MTBF)

Annualized loss expectancy (ALE)

Annualized rate of occurrence (ARO)

Single loss expectancy (SLE)

Gap analysis
2. Risk handling techniques
Transfer

Accept

Avoid

Mitigate
3. Risk types
Inherent

Residual

Exceptions
4. Risk management life cycle
Identify

Assess

Control

People
Process
Technology
Protect
Detect
Respond
Restore

Review

Frameworks
5. Risk tracking
Risk register

Key performance indicators

Scalability
Reliability
Availability

Key risk indicators
6. Risk appetite vs. risk tolerance
Tradeoff analysis

Usability vs. security requirements
7. Policies and security practices
Separation of duties

Job rotation

Mandatory vacation

Least privilege

Employment and termination procedures

Training and awareness for users

Auditing requirements and frequency
4.2 Explain the importance of managing and mitigating vendor risk
1. Shared responsibility model (roles/responsibilities)
Cloud service provider (CSP)

Geographic location
Infrastructure
Compute
Storage
Networking
Services

Client

Encryption
Operating systems
Applications
Data
2. Vendor lock-in and vendor lockout
3. Vendor viability
Financial risk

Merger or acquisition risk
4. Meeting client requirements
Legal

Change management

Staff turnover

Device and technical configurations
5. Support availability
6. Geographical considerations
7. Supply chain visibility
8. Incident reporting requirements
9. Source code escrows
10. Ongoing vendor assessment tools
11. Third-party dependencies
12. Technical considerations
Technical testing

Network segmentation

Transmission control

Shared credentials
4.3 Explain compliance frameworks and legal considerations, and their organizational impact
1. Security concerns of integrating diverse industries
2. Data considerations
Data sovereignty

Data ownership

Data classifications

Data retention

Data types

Health
Financial
Intellectual Property
Personally identifiable information (PII)

Data removal, destruction, and sanitation
3. Geographic considerations
Location of data

Location of data subject

Location of cloud provider
4. Third-party attestation of compliance
5. Regulations, accreditations, and standards
Payment Card Industry Data Security Standard (PCI DSS)

General Data Protection Regulation (GDPR)

International Organization for Standardization (ISO)

Capability Maturity Model Integration (CMMI)

National Institute of Standards and Technology (NIST)

Children's Online Privacy Protection Act (COPPA)

Common Criteria

Cloud Security Alliance (CSA) Security Trust Assurance and Risk (STAR)
6. Legal considerations
Due diligence

Due care

Export controls

Legal holds

E-discovery
7. Contract and agreement types
Service-level agreement (SLA)

Master service agreement (MSA)

Non-disclosure agreement (NDA)

Memorandum of understanding (MOU)

Interconnection security agreement (ISA)

Operational-level agreement

Privacy-level agreement
4.4 Explain the importance of business continuity and disaster recovery concepts
1. Business impact analysis
Recovery point objective

Recovery time objective

Recovery service level

Mission essential functions
2. Privacy impact assessment
3. Disaster recovery plan (DRP)/business continuity plan (BCP)
Cold site

Warm site

Hot site

Mobile site
4. Incident response plan
Roles/responsibilities

After-action reports
5. Testing plans
Checklist

Walk-through

Tabletop exercises

Full interruption test

Parallel test/simulation test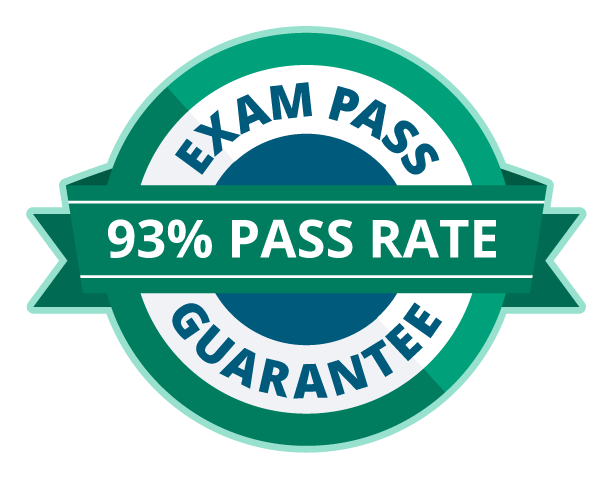 Earn your CASP+, guaranteed!

Enroll in a CompTIA CASP+ boot camp and earn one of the industry's most respected certifications — guaranteed.

 
CASP+ Domain #4
CASP+ is an advanced-level security architecture and senior security engineering cybersecurity certification. To earn this cert, you will have to pass the CASP+ certification exam covering four Domains of knowledge. Use this article to help you map out your study outline for Domain 4, and you will be one step closer to earning the CASP+ cert for yourself.
Sources